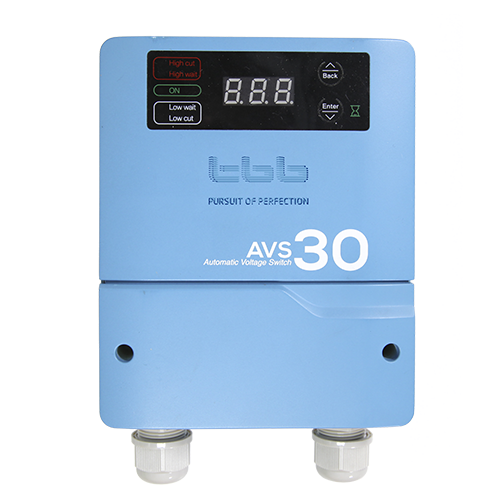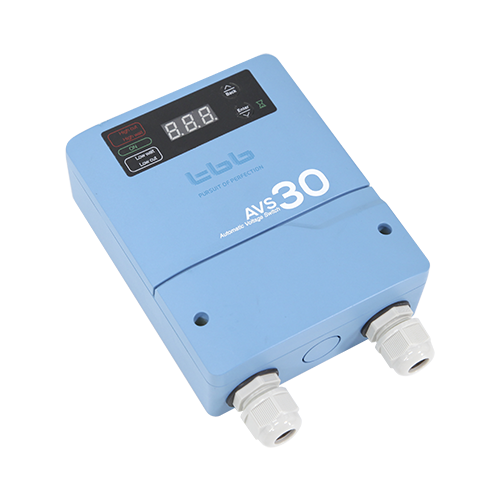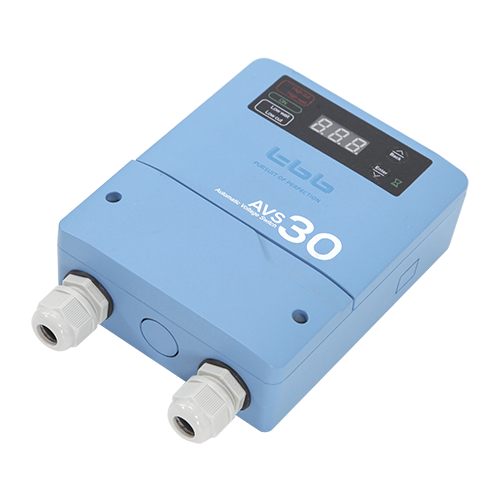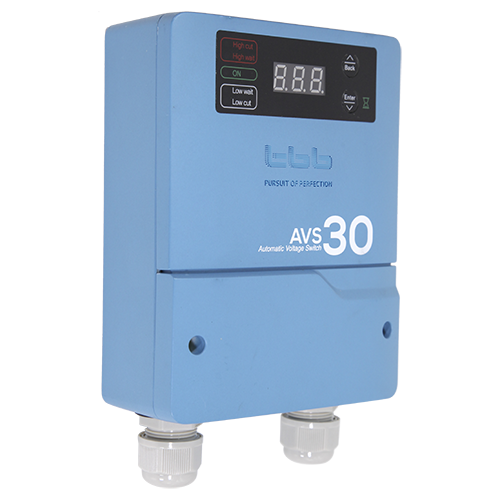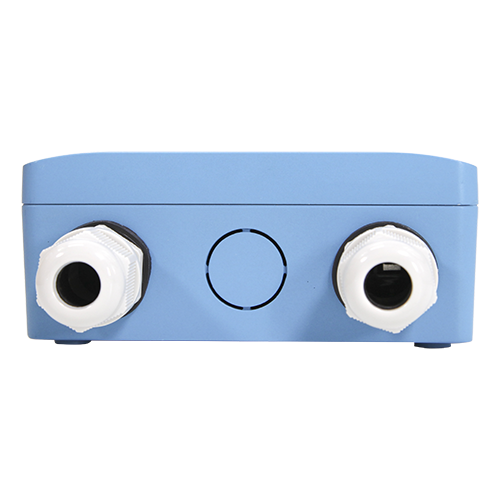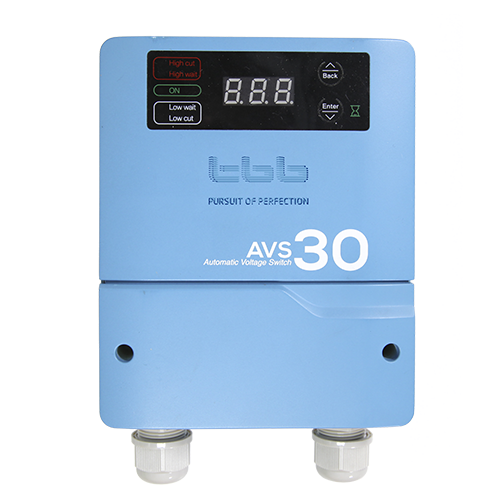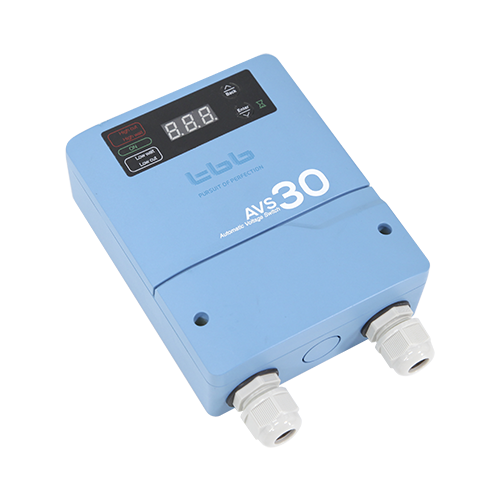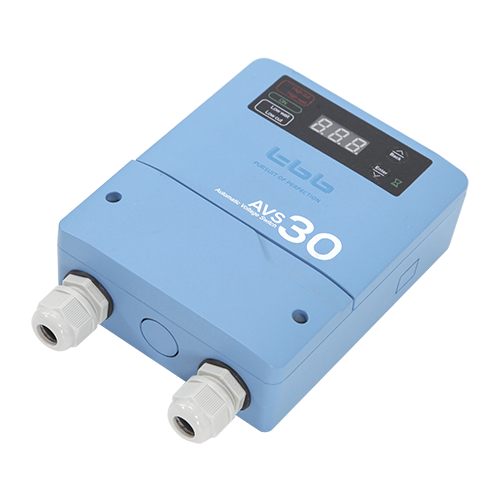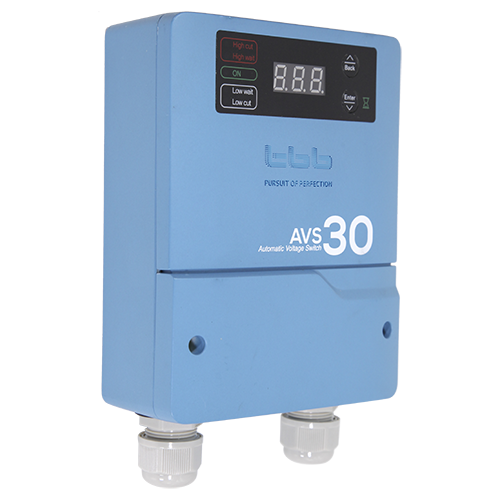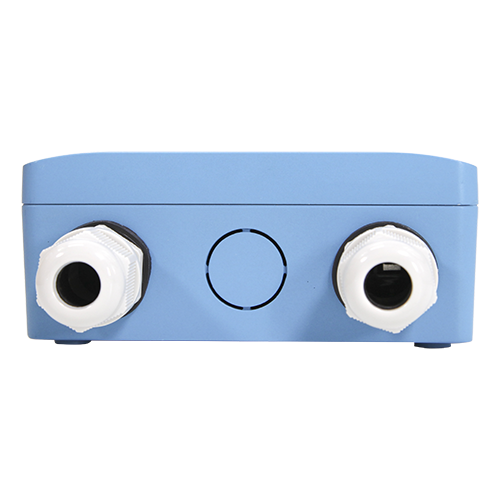 Automatic Voltage Switch
Automatic Voltage Switcher
The utility grid is big and complex power network and have millions of kinds of devices running on. But the utility is not always stable and reliable, and there are many electric appliances suffered from surge and spike of grid utility sometimes. It's considerable to protect your appliances when surge and spike occurred.
Many countries or regions are suffering from unstable grid. Voltage variation is the main reason causing electrical appliance failure. With a simple device, you can protect your appliances against the damage of unstable grid.
TBB AVS is an Automatic Voltage Switcher built in with micro-processor. The AVS will switch off the equipment connected to it if the grid voltage goes outside threshold limits and will re-connect automatically when the mains power returns to normal. Re-connection takes place after a time delay to ensure the stability of the mains. In addition, the start-up delay provides protection against power-back surges which are commonly experienced after recovery of power. Surge and spike protection are also incorporated to ensure the protection against these commonly occurring events.
Model: AVS30,AVS50
Buy this product through any of the following
Call-09063300920
Built in micro-processor control
Over voltage and under voltage protection with built in time delay
Switch off voltage threshold and time delay adjustable
LCD display protection voltage level
Manual switch on/off when needed

Application Documents
(0)