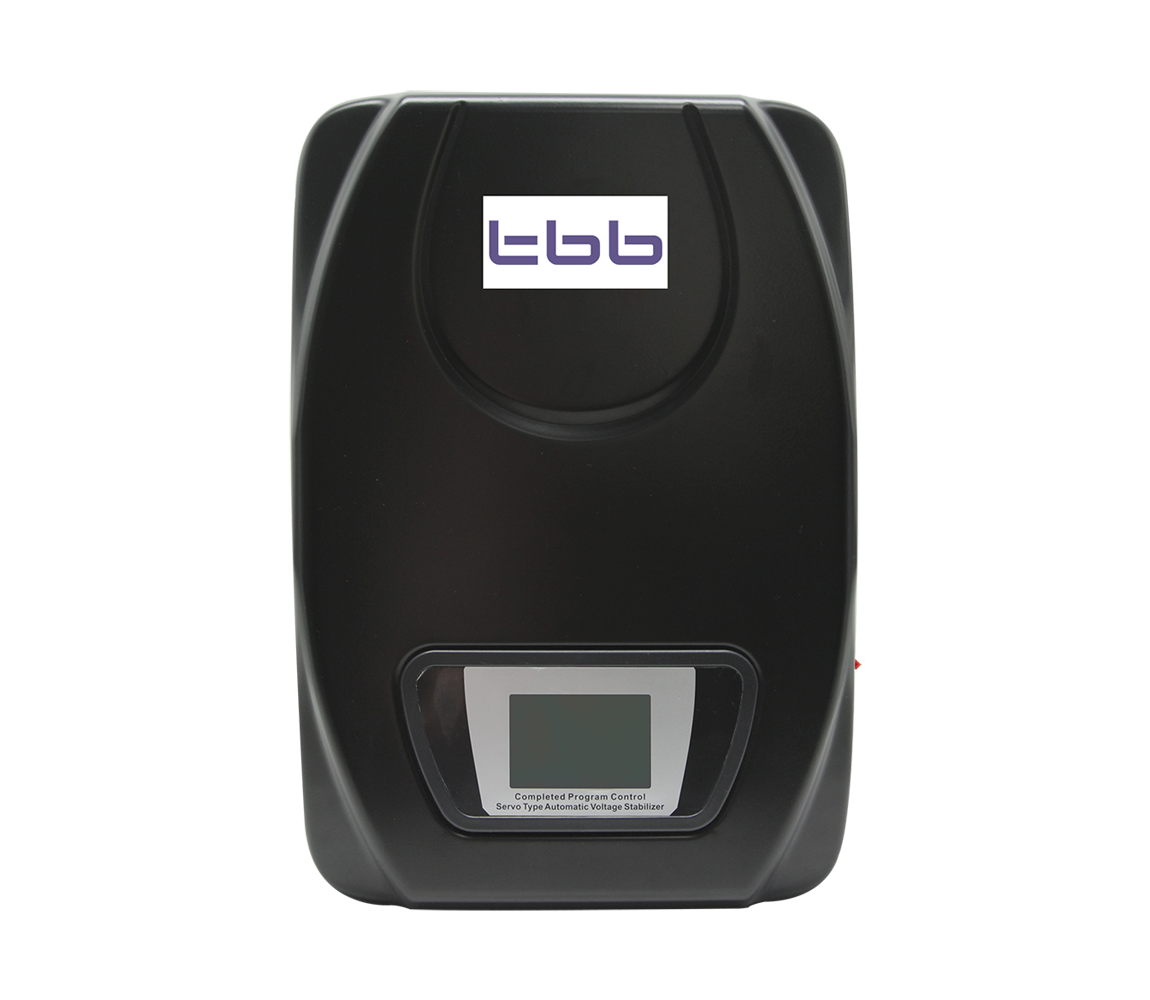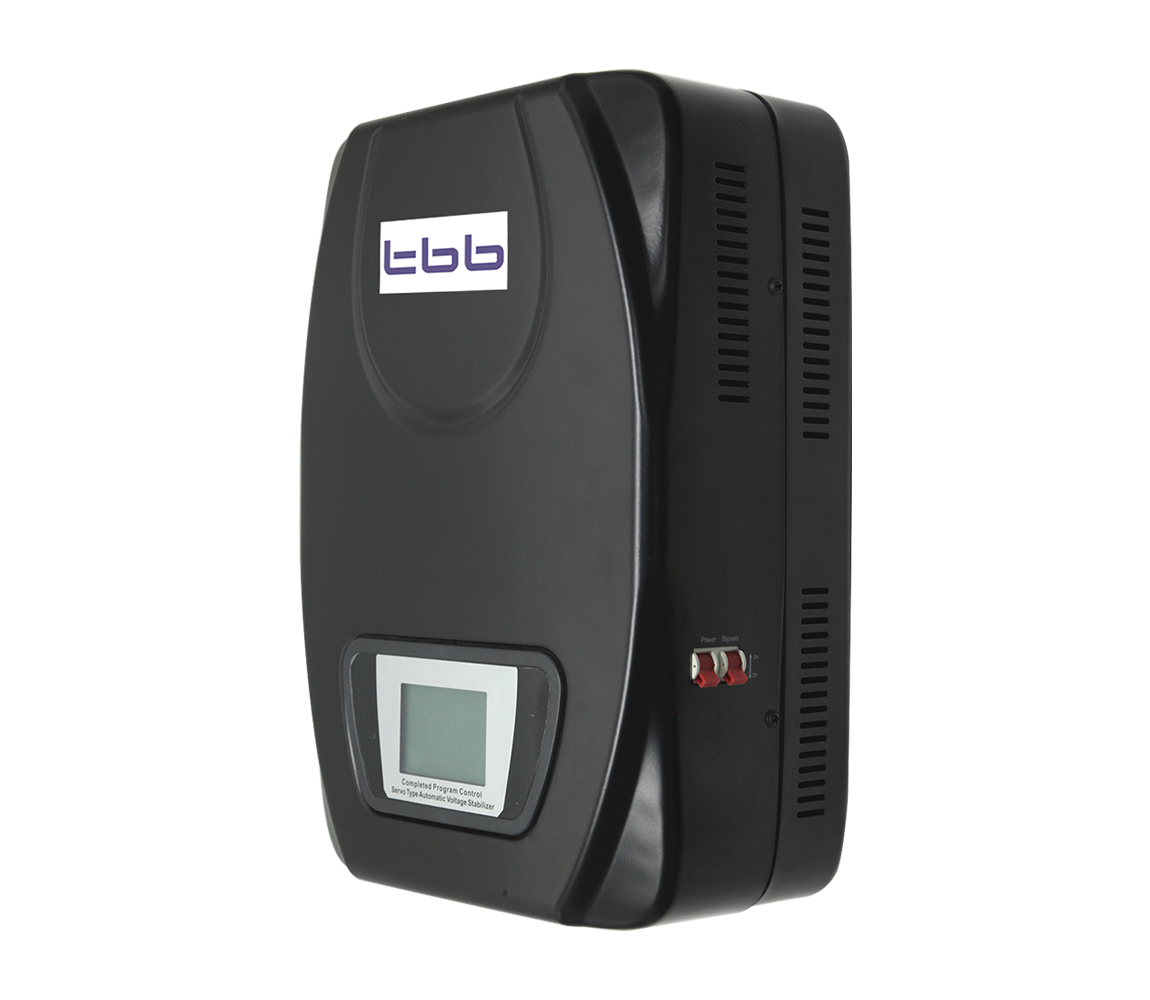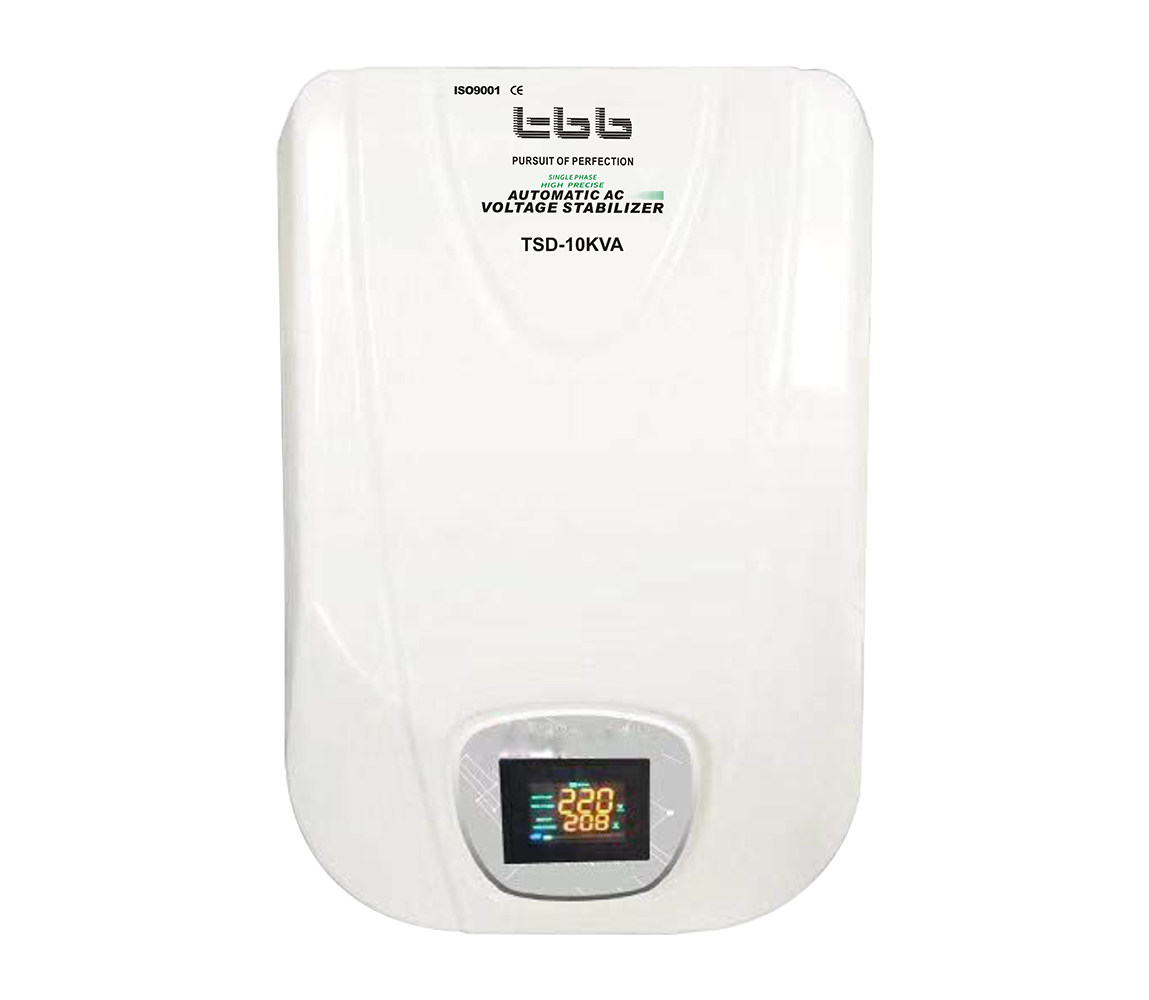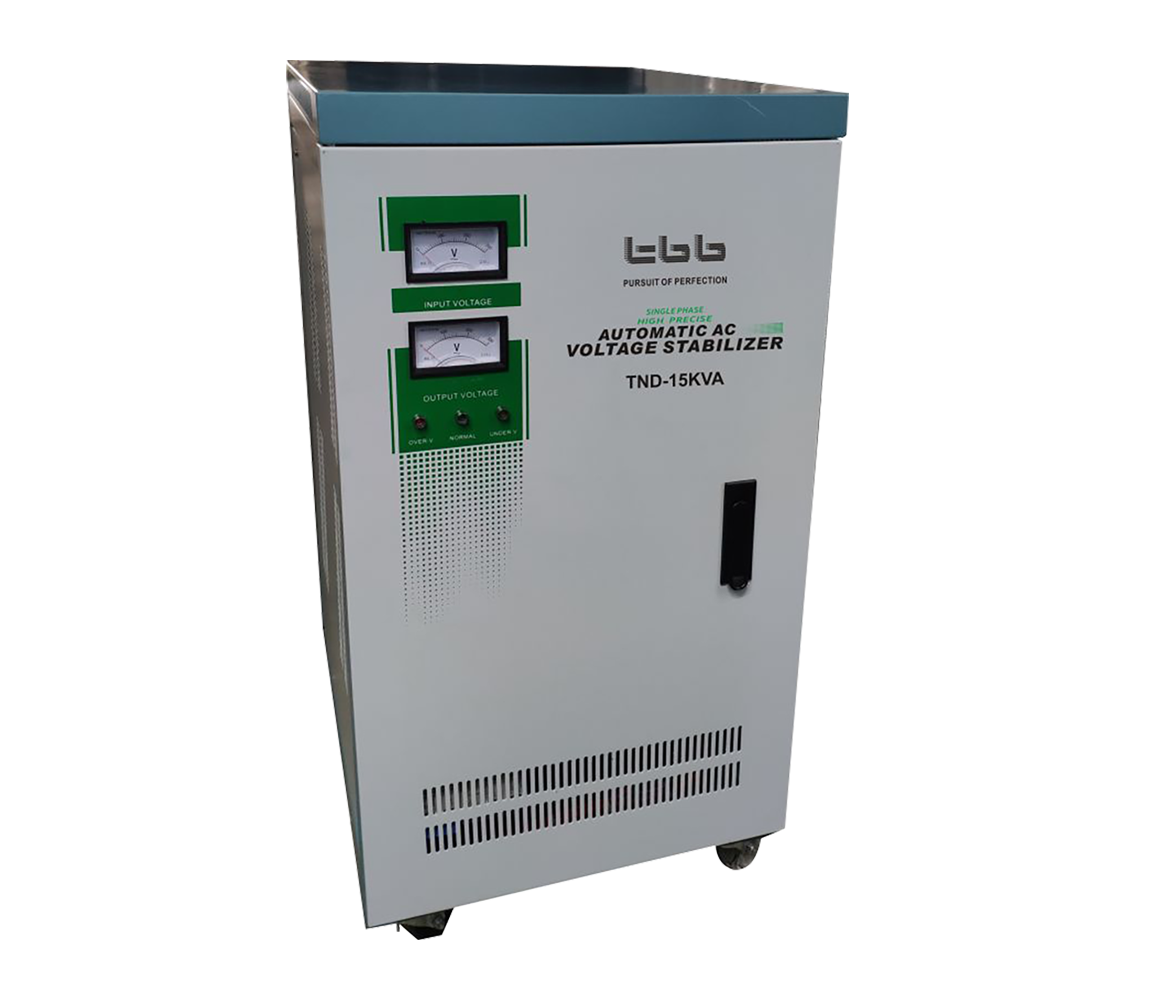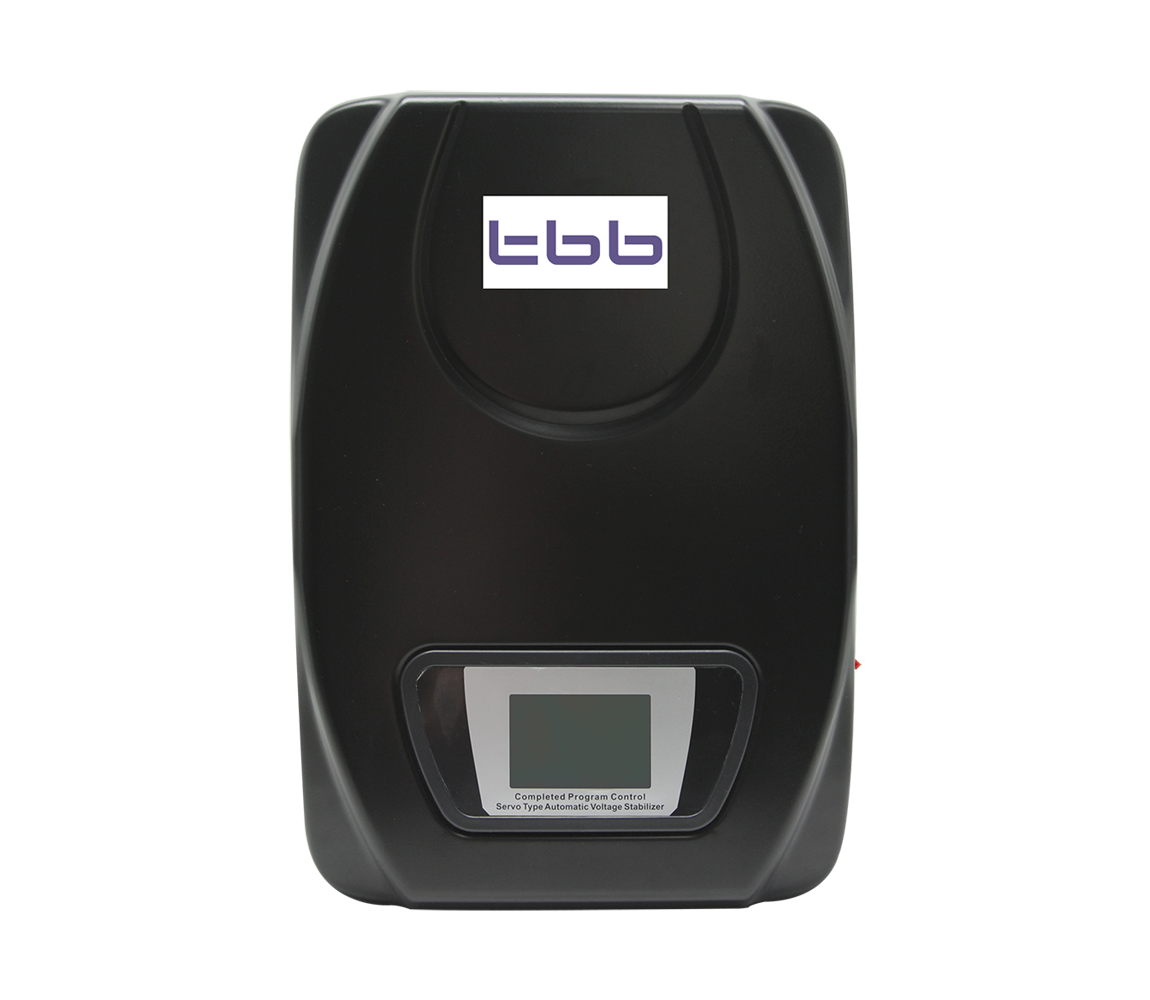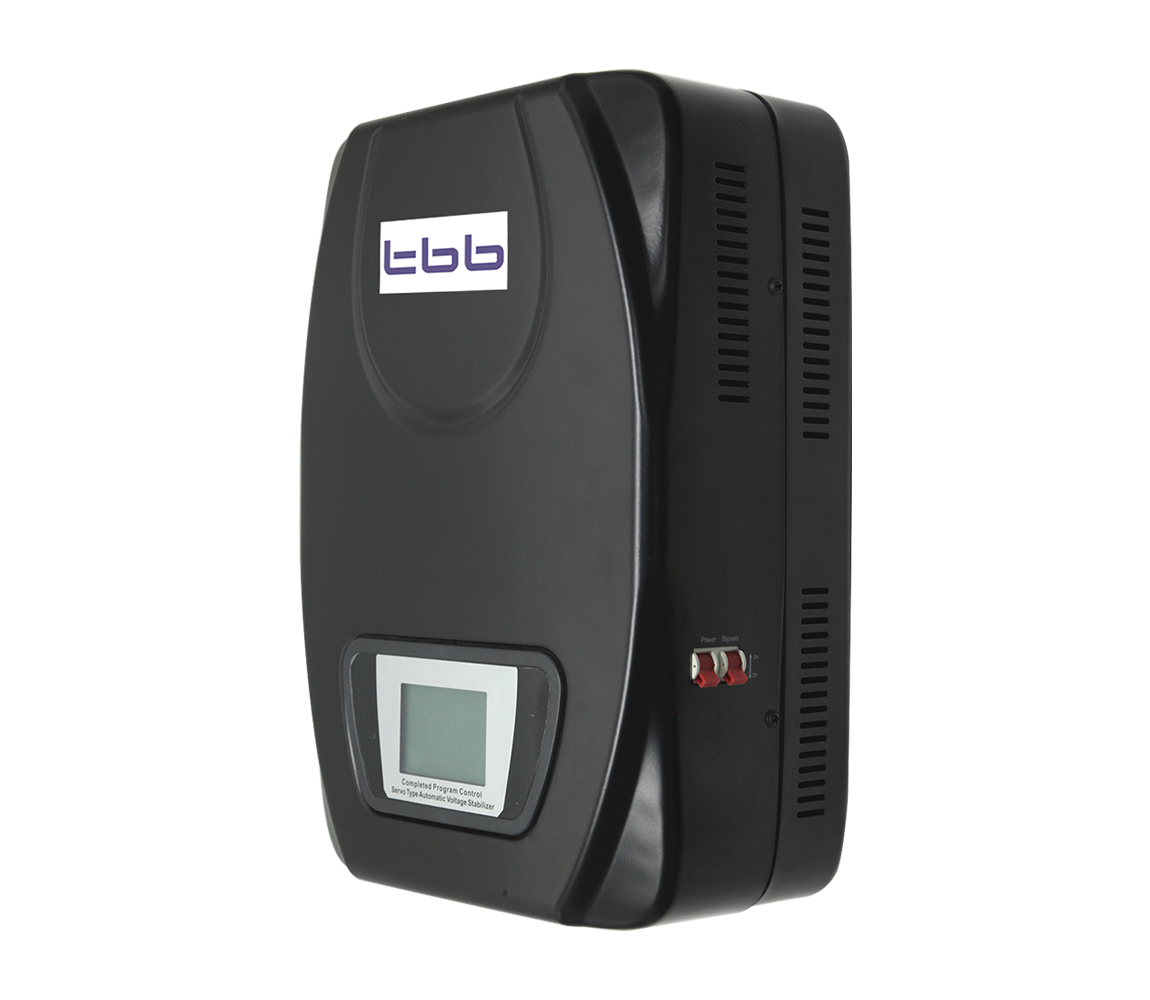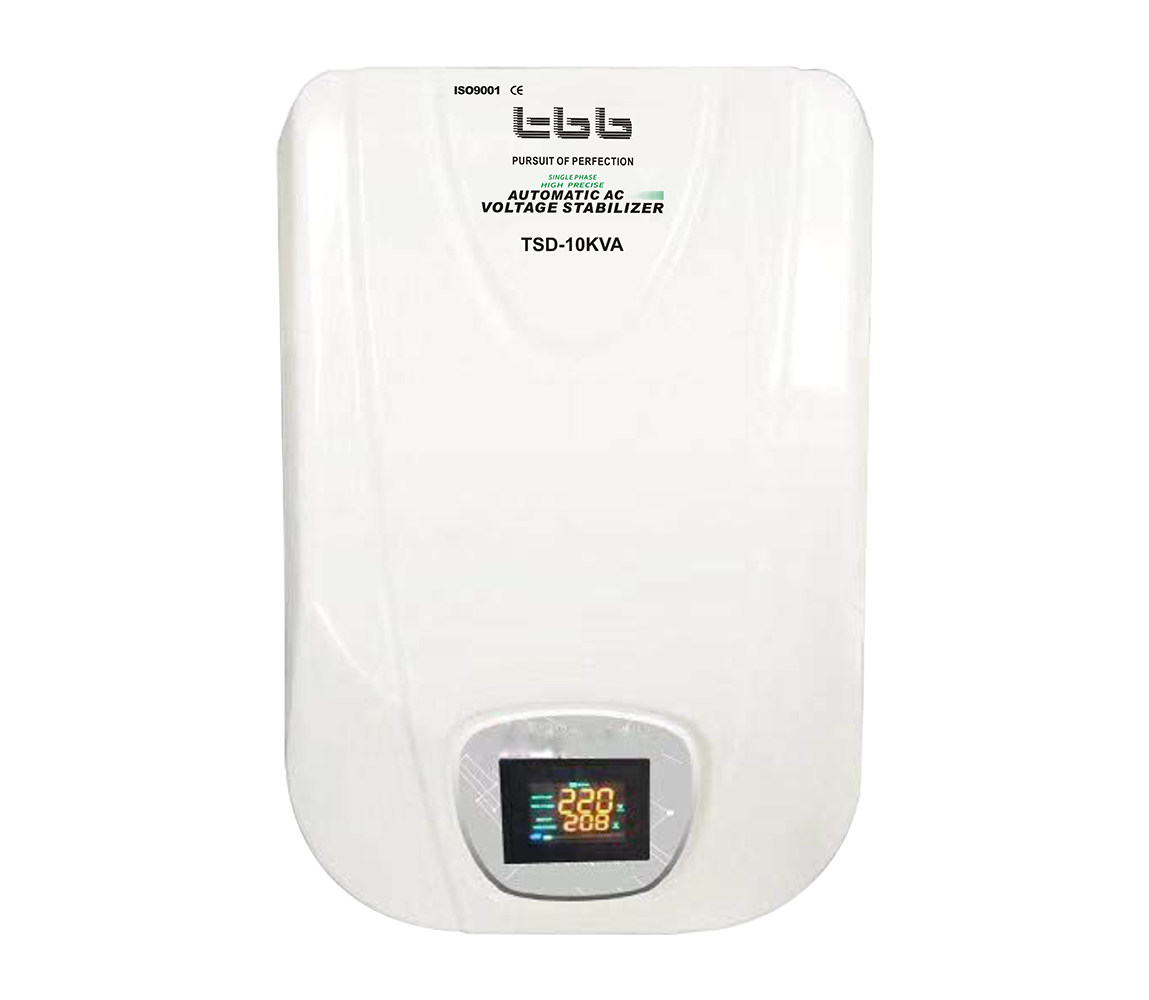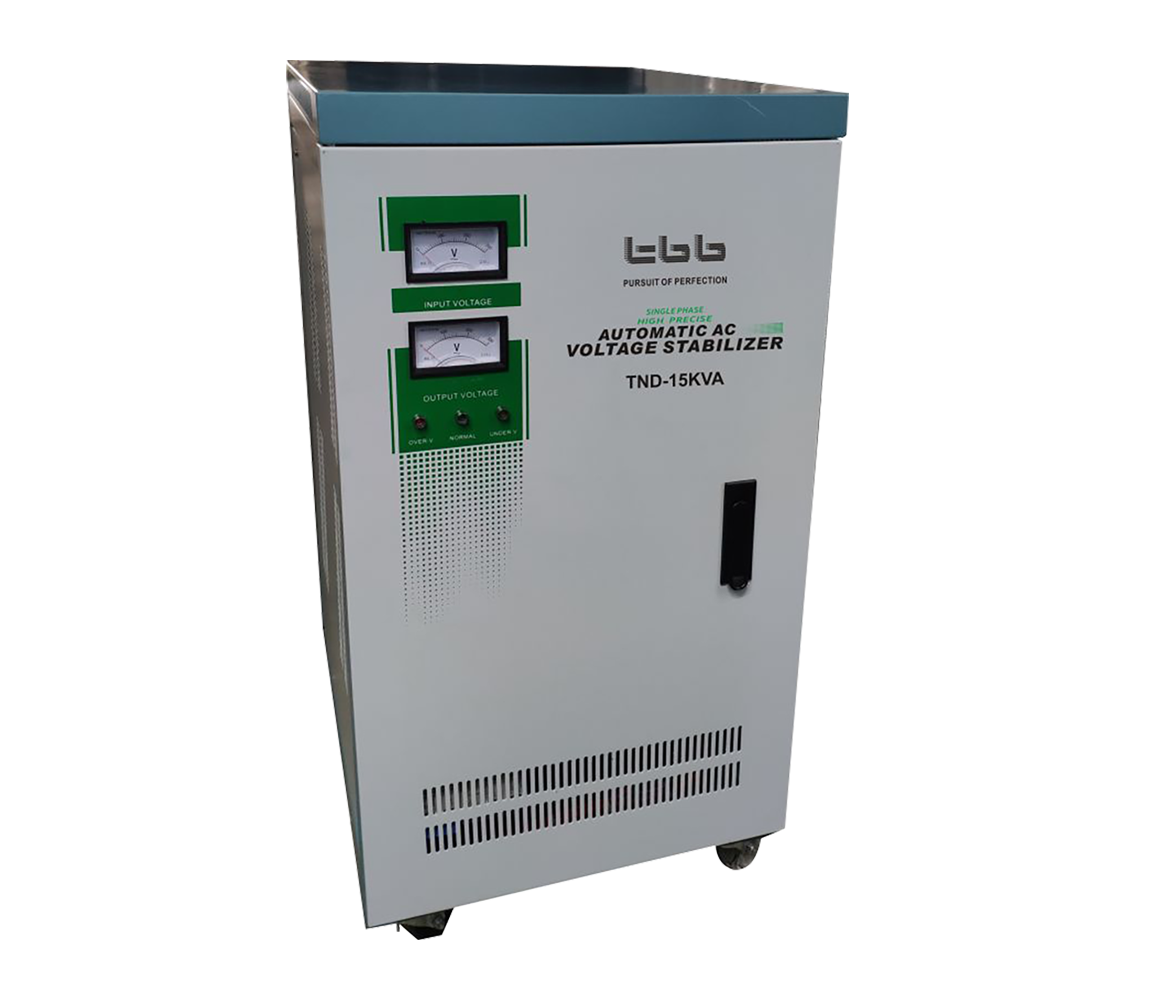 CENTRAL STABILIZER
High precision automatic ac voltage stabilizer
This series of high precision automatic AC voltage regulator is designed and manufactured according to the principle of automatic voltage regulation widely used in the world. Its key parts and components are imported with high voltage stabilization precision, small output waveform distortion, low power consumption and volume small, light weight and other features can be widely used in computer rooms, laboratories, factories and other occasions, for high-grade electrical equipment and needs.
The appliance to stabilize the voltage provides a stable AC voltage. Compared with other AC voltage regulators, it has a higher performance ratio. It is the ideal AC voltage regulator at present.
Model: 4KVA, 10KVA, 15KVA
Buy this product through any of the following
Call-09063300920
Wide input voltage(80V-260V).
Low and Over voltage protection

Application Documents
(0)