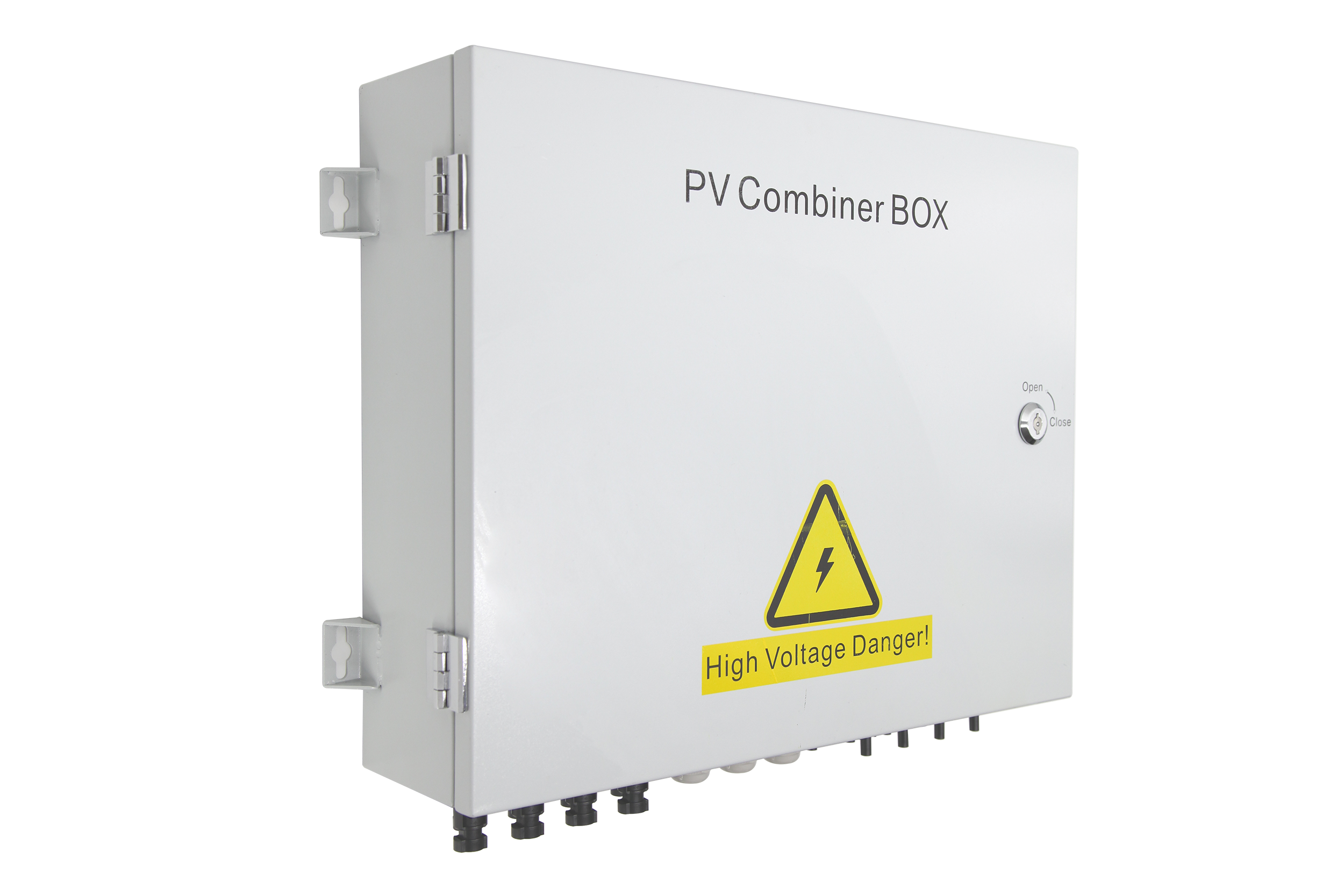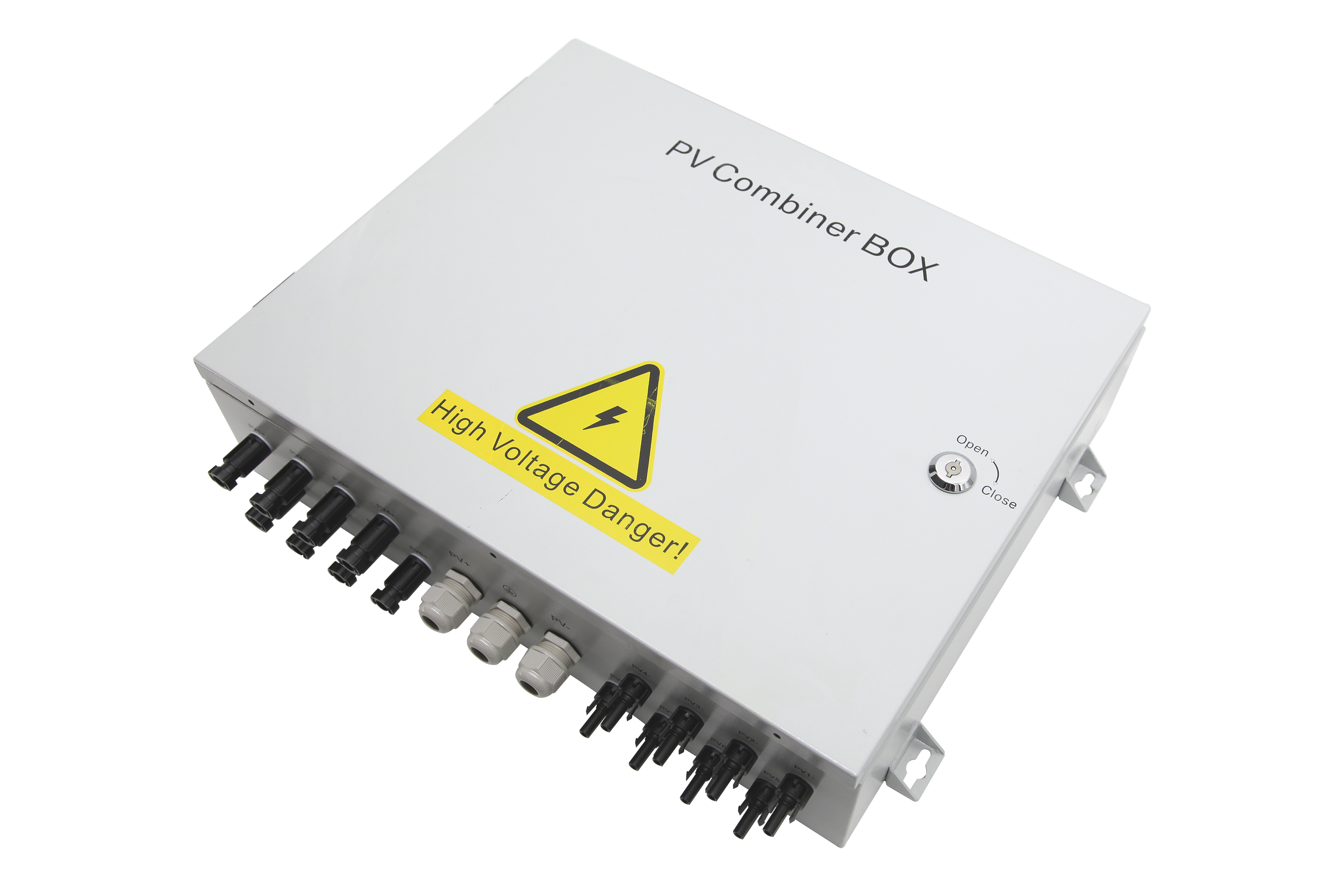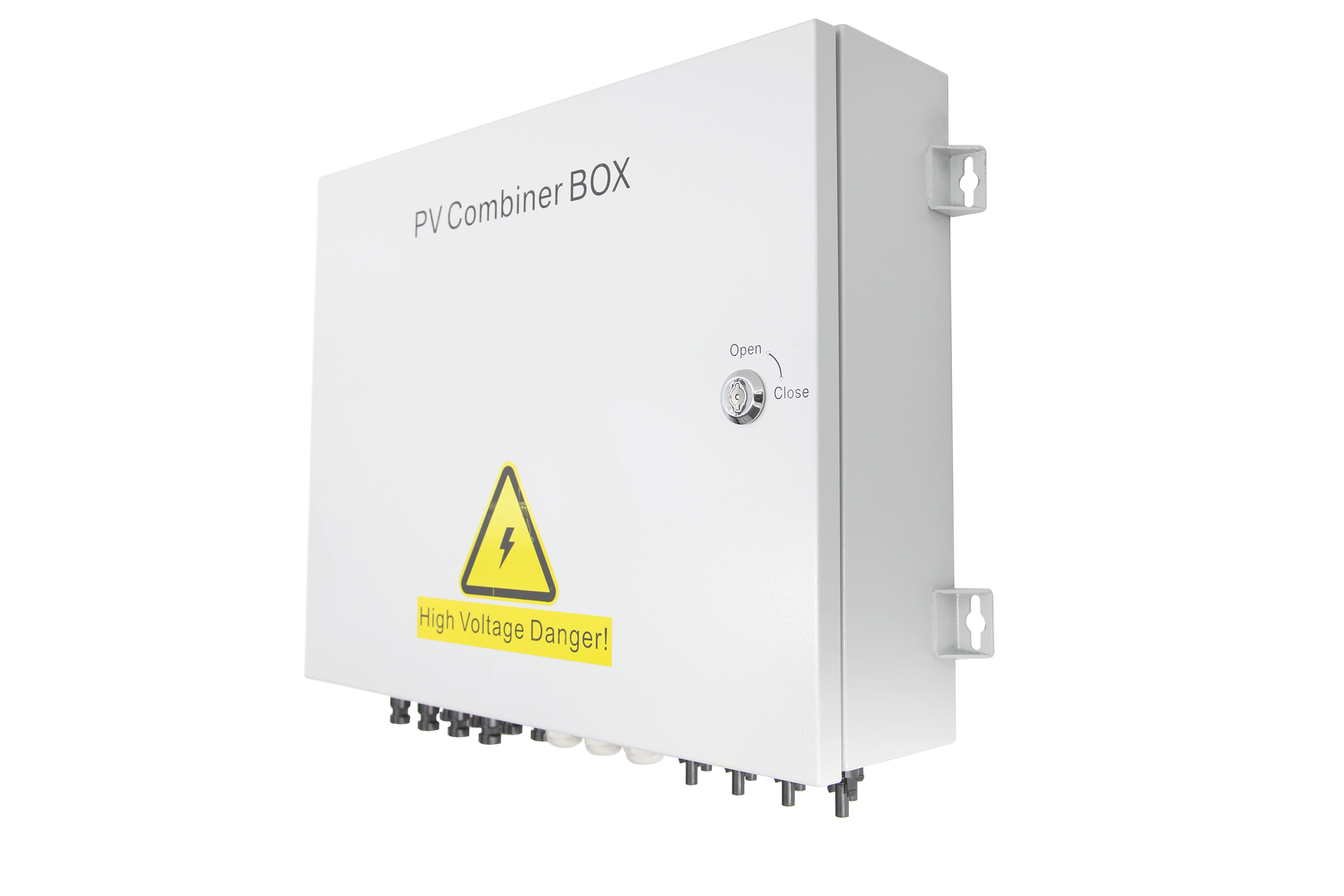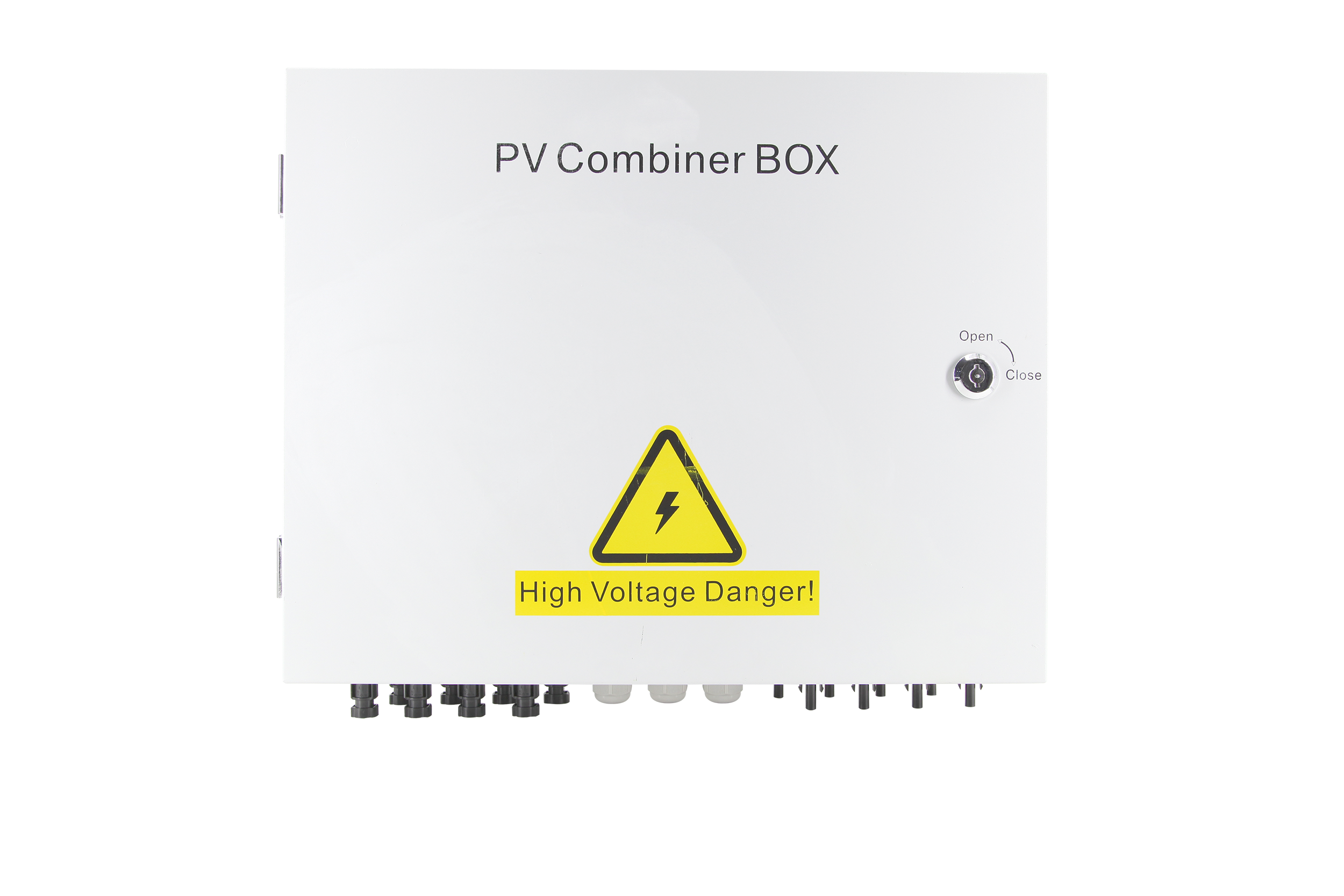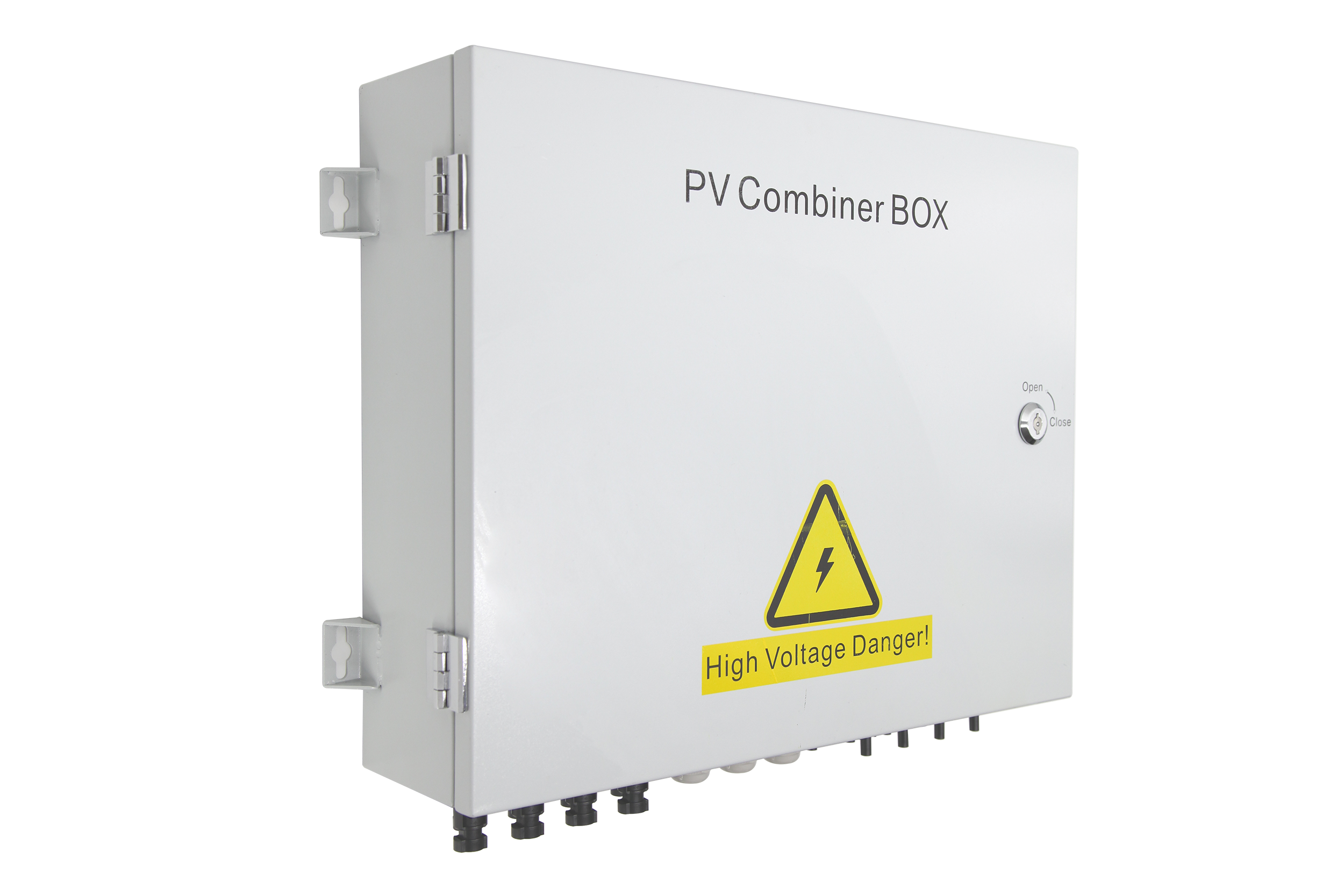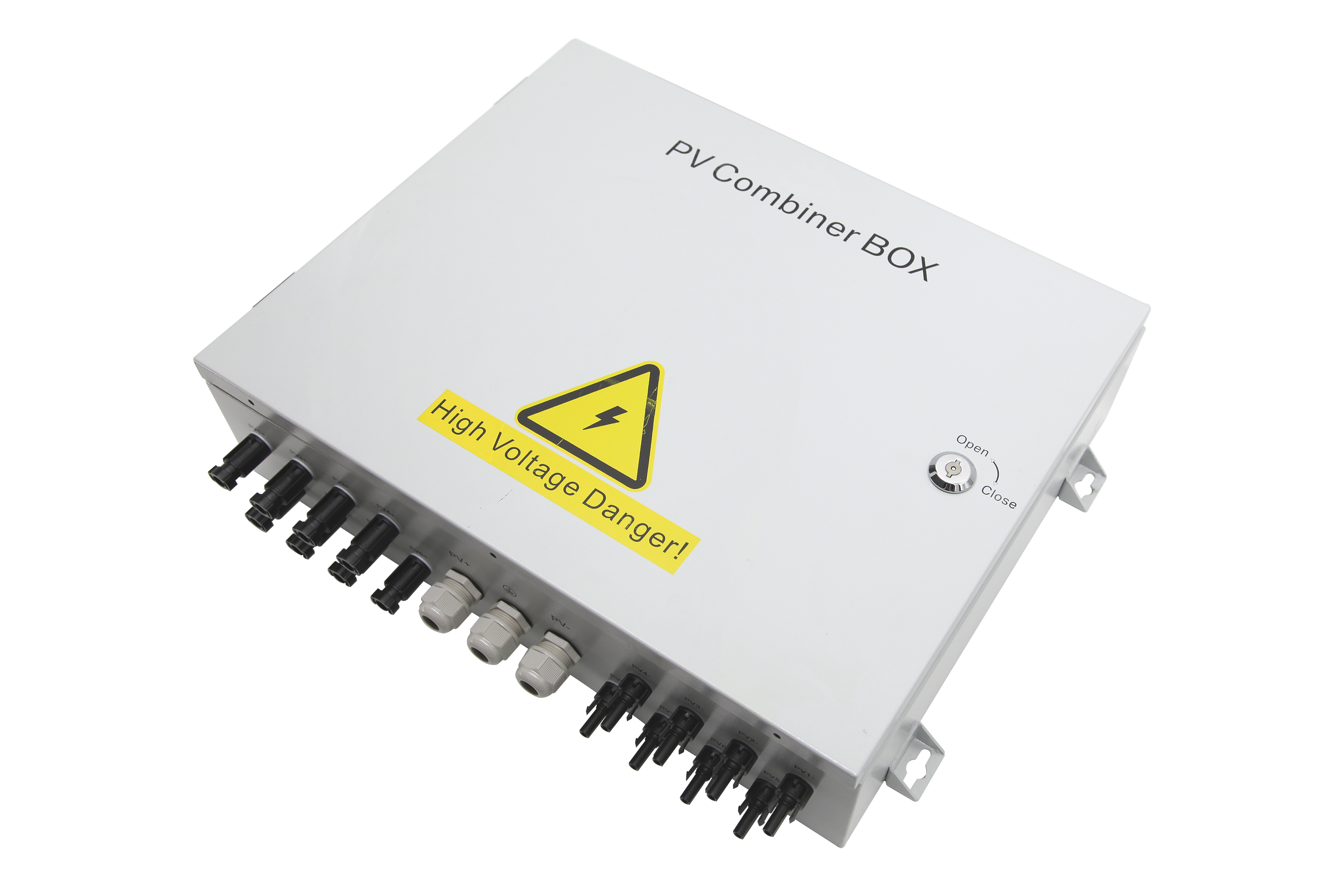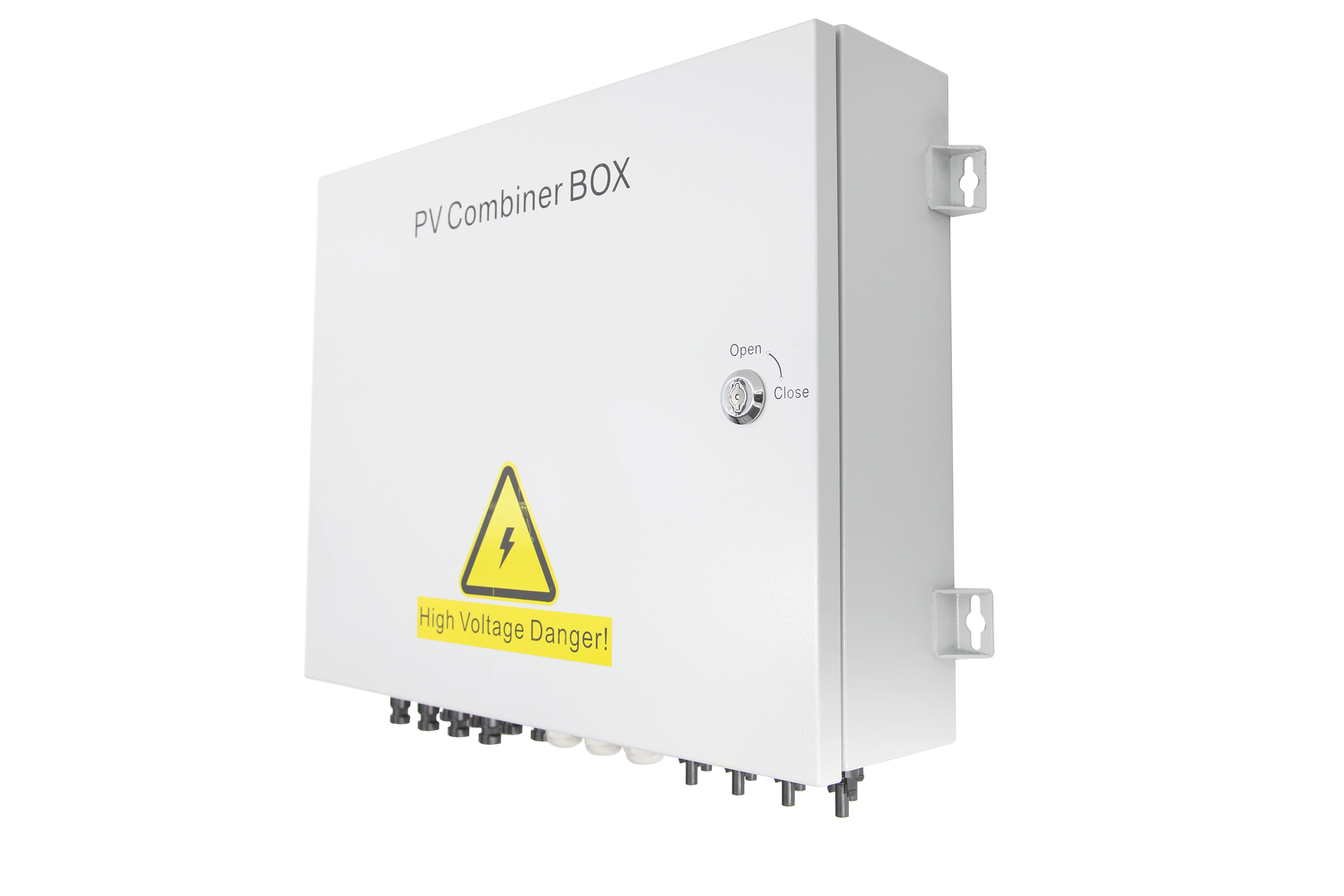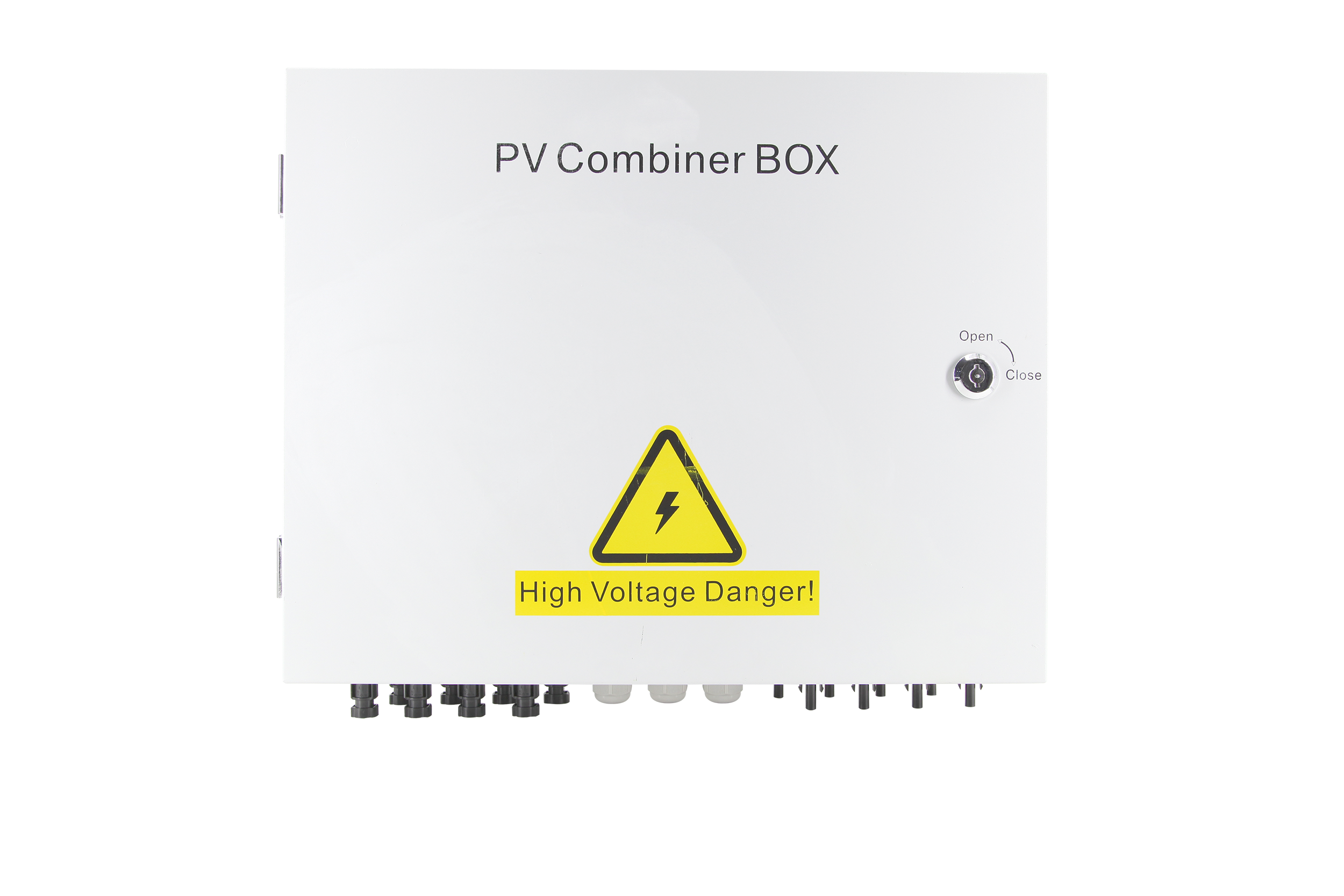 PV Box
PV combiner box
PVB Series PV combiner box is designed for solar off grid system available with series of max VOC 150Vdc and 250Vdc. It can be used between PV array and solar charge controller or a solar inverter. With built in MC4 connector, fuse, circuit breaker and SPD, it can facilitate the installation as well as improve the system safety.
Model: PVB150-8, PVB150-6, PVB250-5, PVB150-4, PVB250-3
Buy this product through any of the following
Call-09063300920
Built-in fuses for each string of PV against short circuit
Built-in Surge Protection Device will effectively protect the connected charger or solar inverter.
Built-in main DC MCB for easy maintenance.
Adopting MC4 connectors provides simple and easy connection.
Supplied with additional MC4 connectors used on PV array.
IP54, wall-mounted design.

Application Documents
(0)