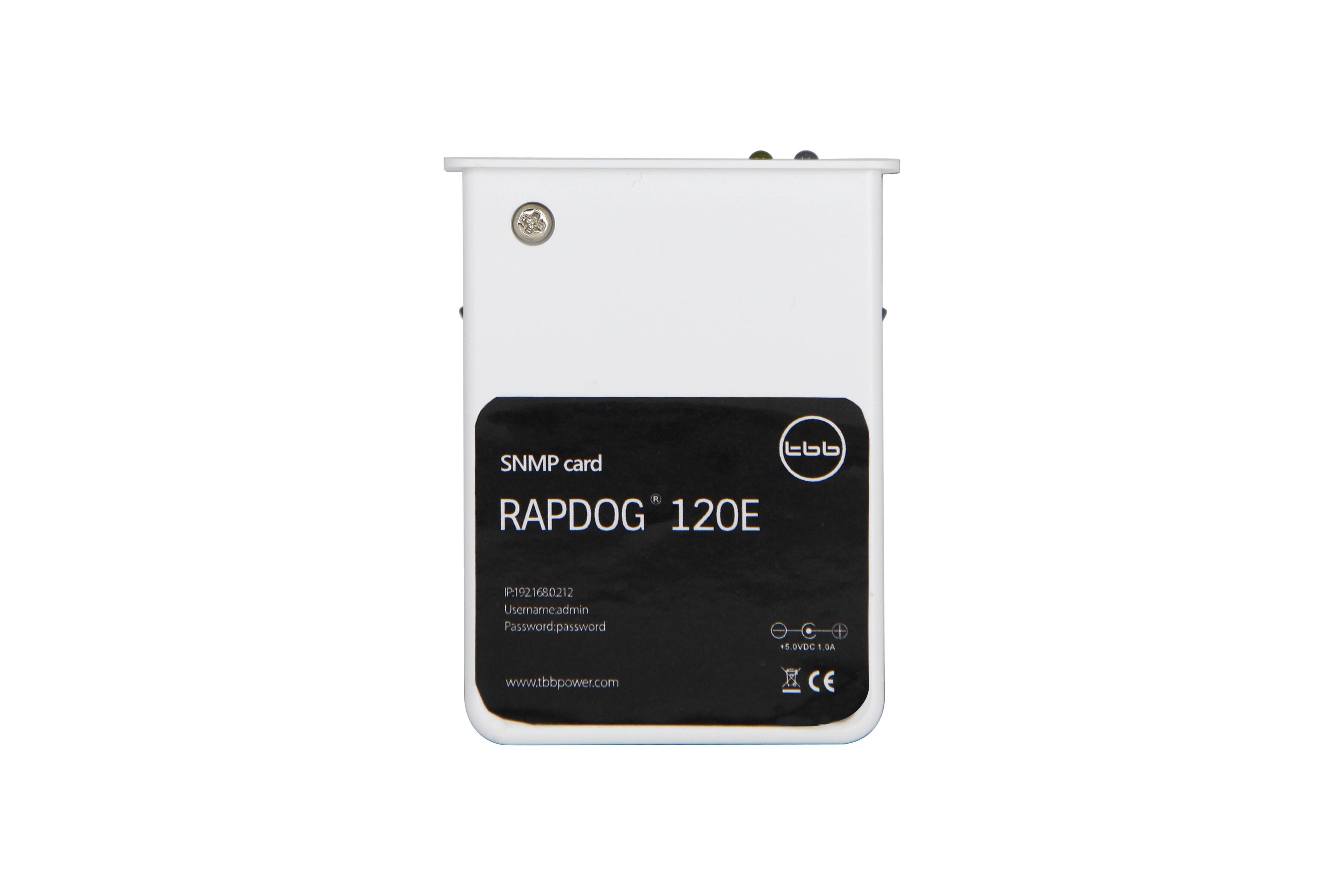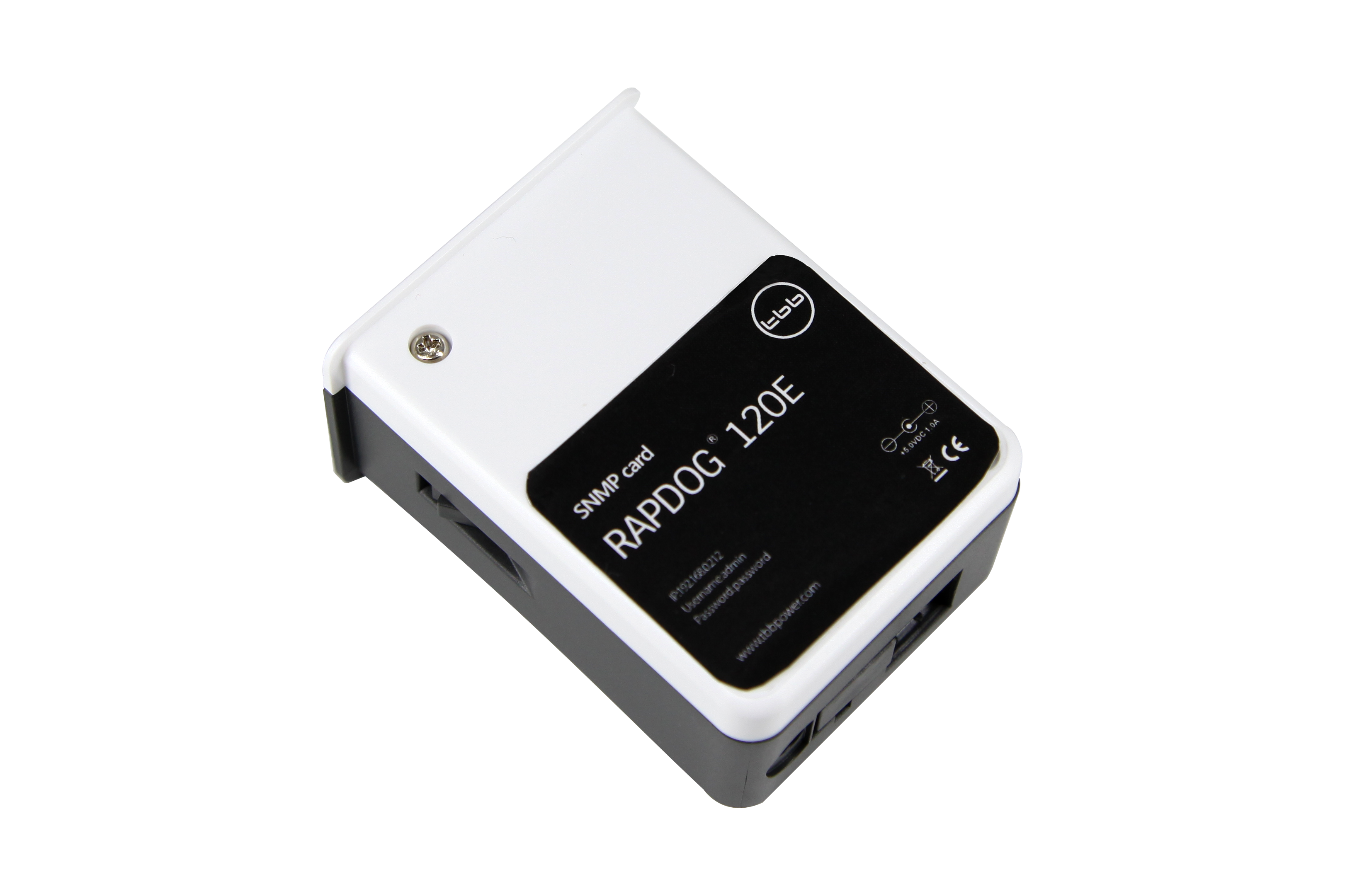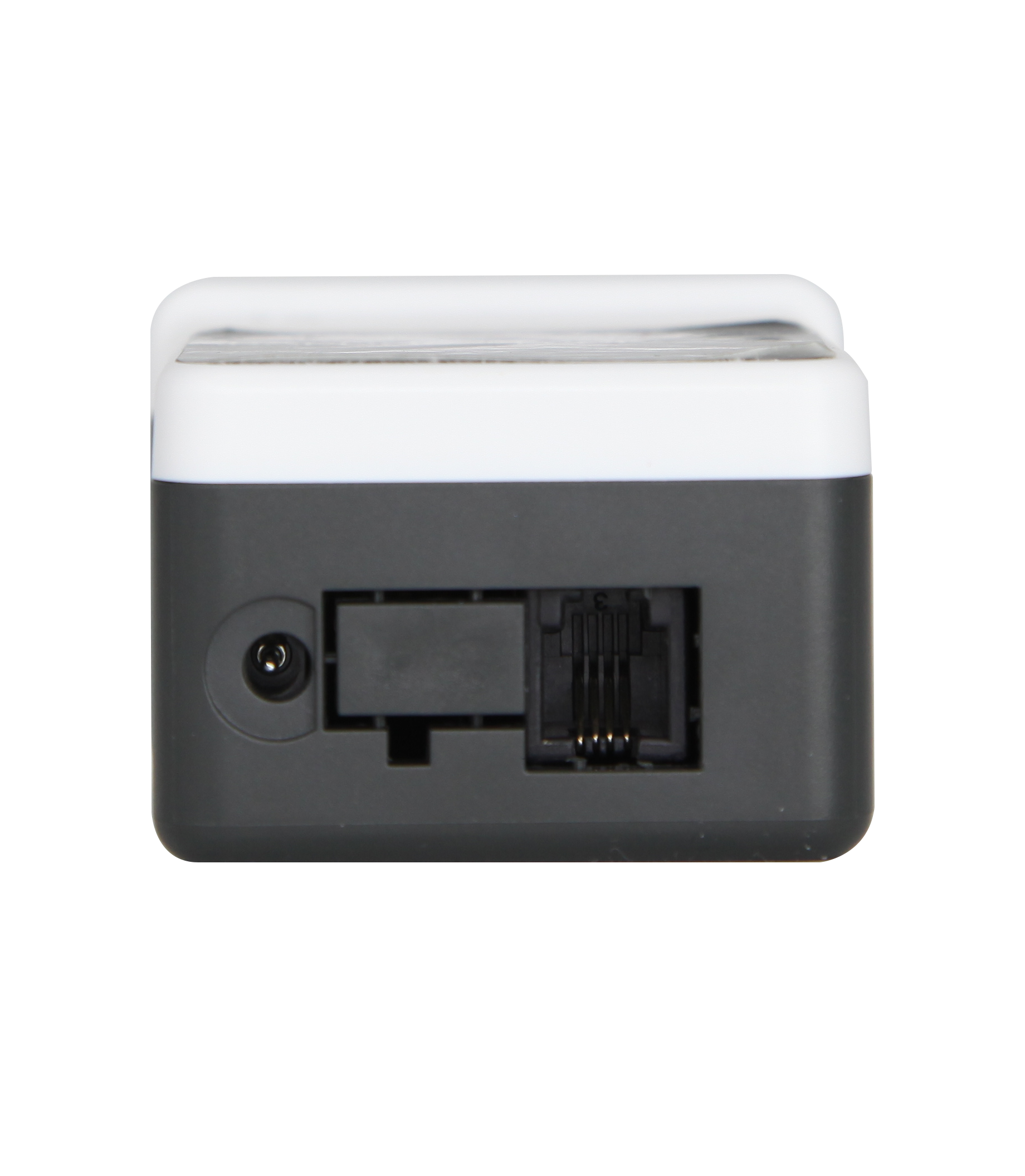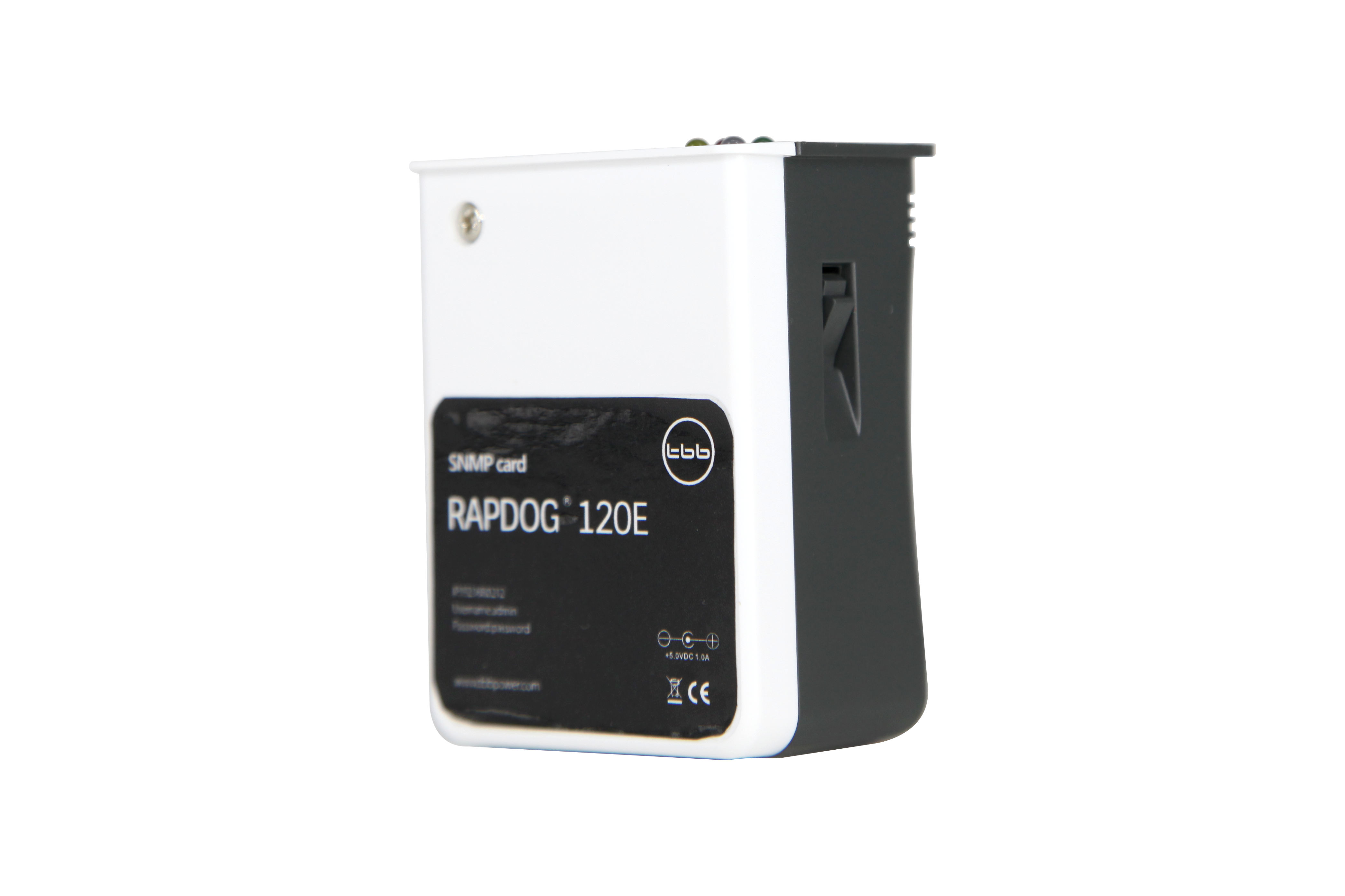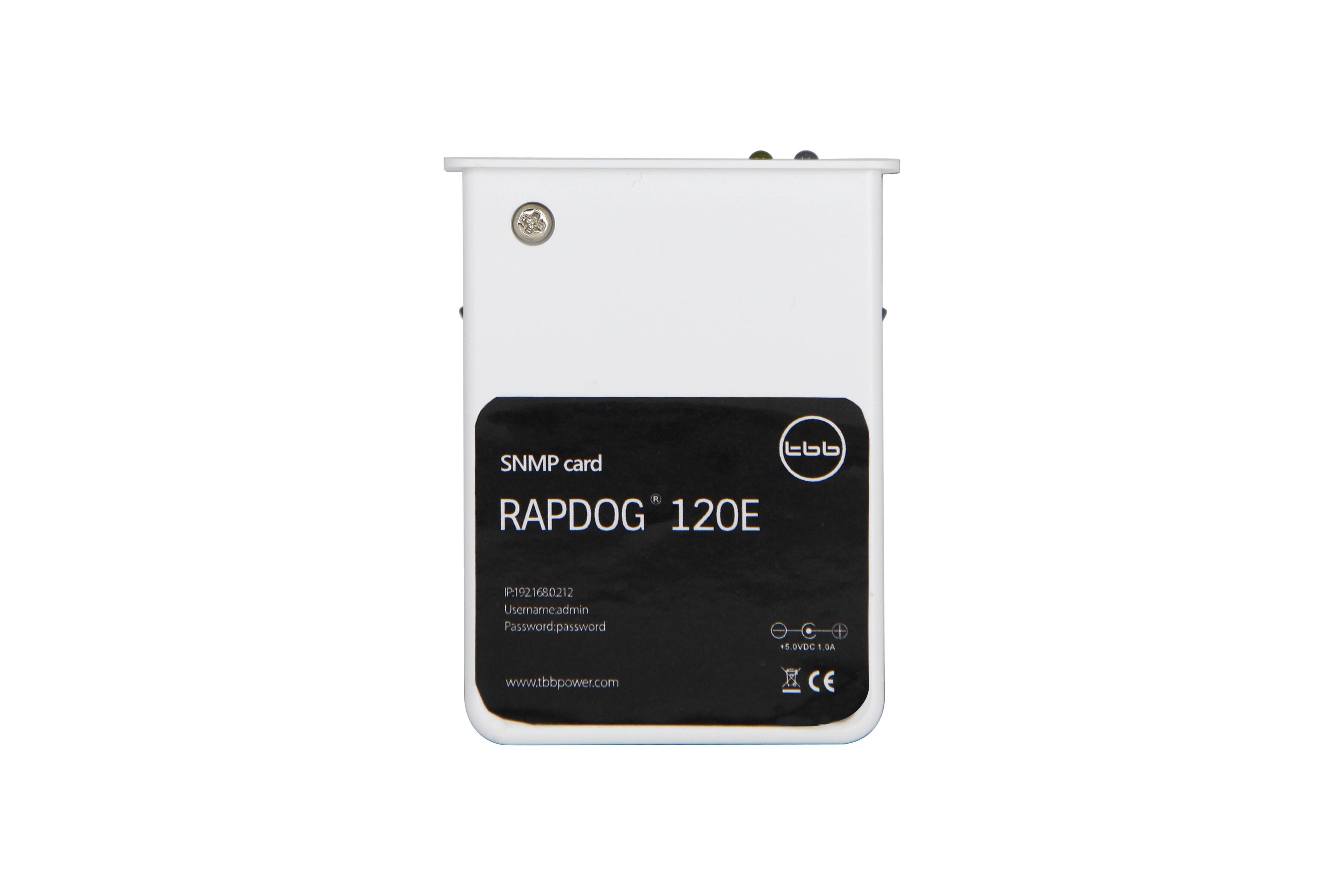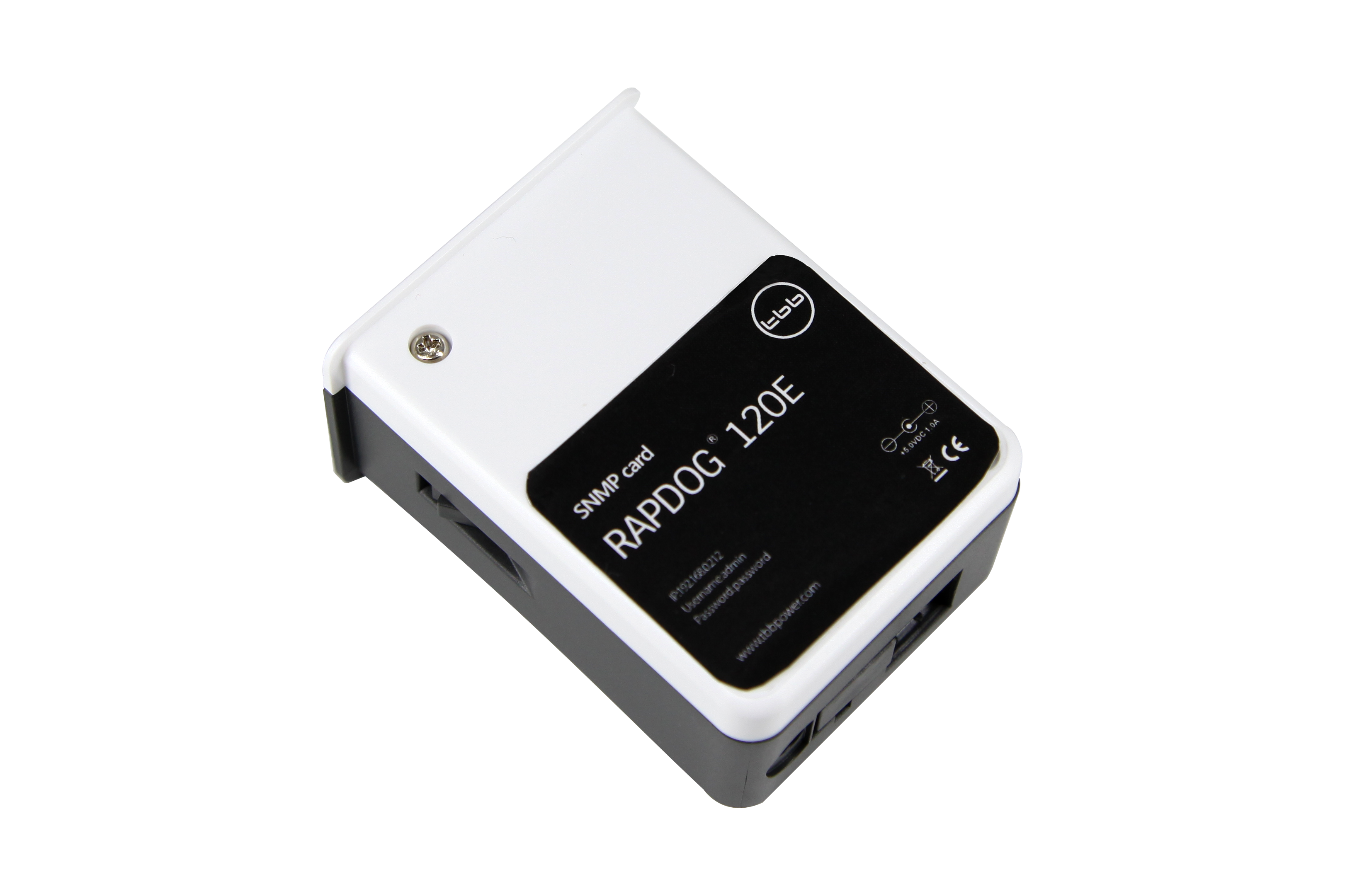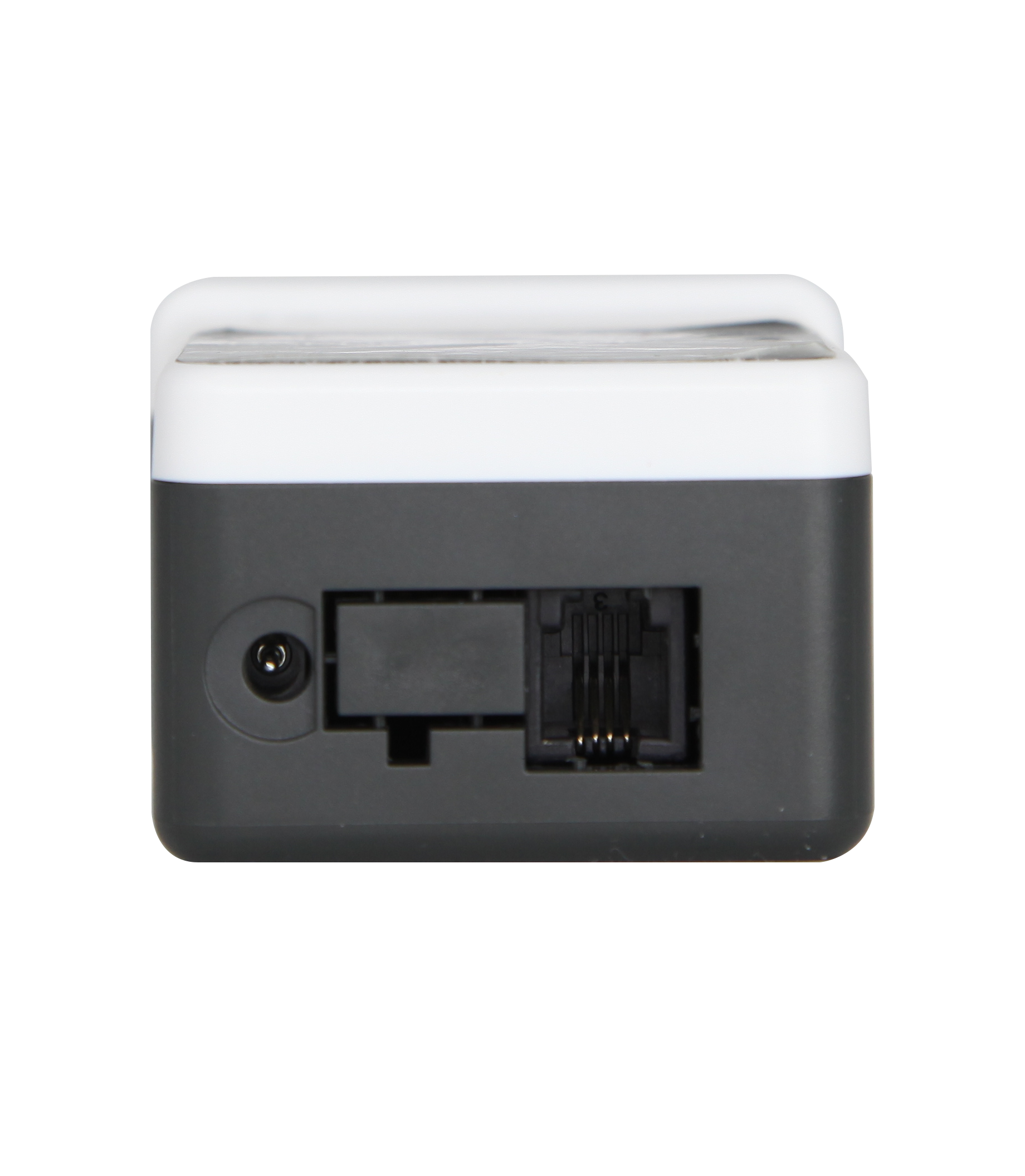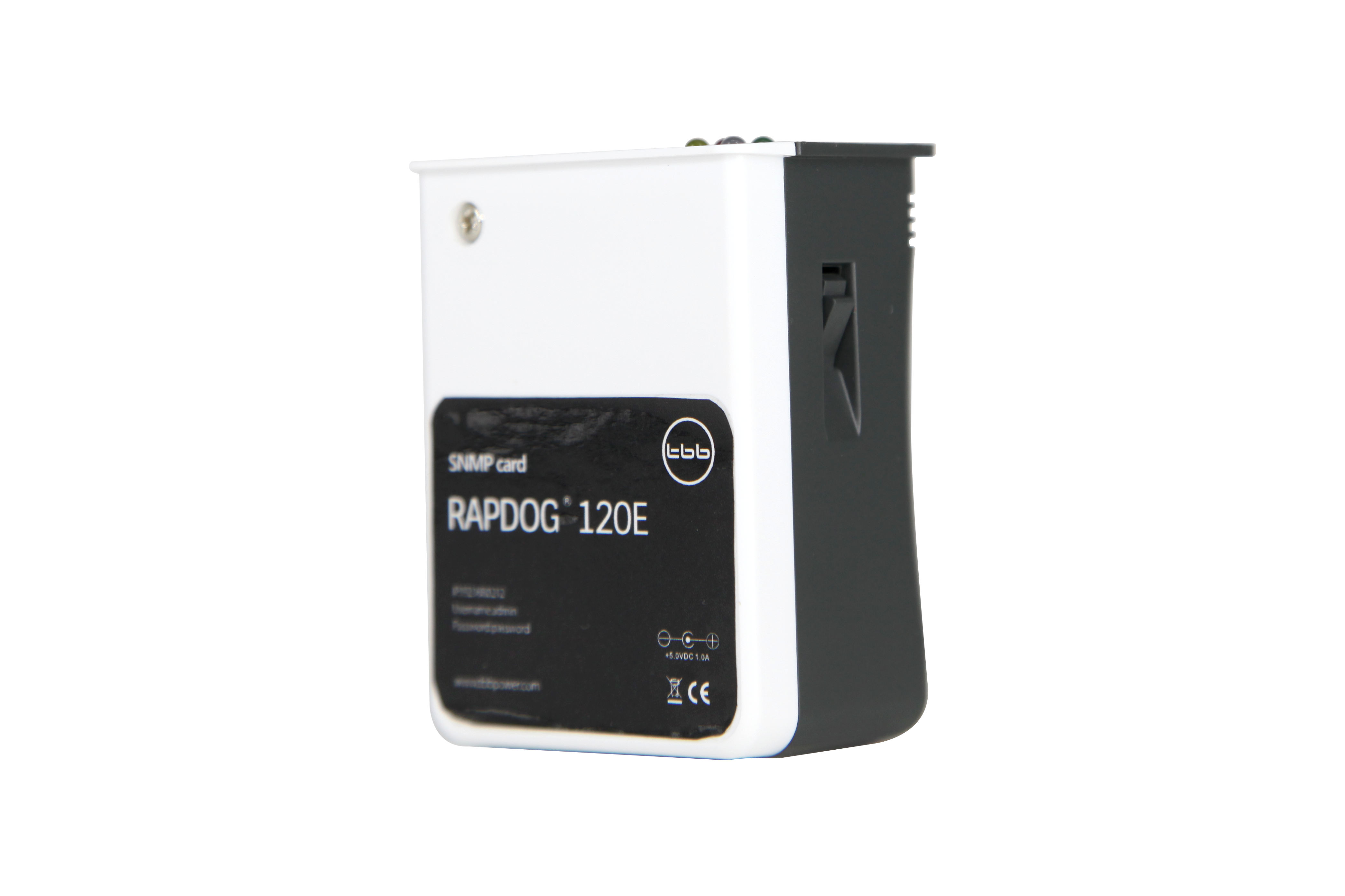 SNMP
SNMP Card
The SNMP Card provides a very simple and easily usable tool-set for managing remote device via the simple network management protocol, with which makes TBB inverter / other equipment communicable with below function:
1. Real time status monitoring
2. System configuration
3. System warning: In case there is any system failure,the users will be informed via Email,SNMP trap and etc.
4. Data record,Event record
Model: SNMP Card
Buy this product through any of the following
Call-09063300920
Link to ethernet connection
Access to NOVA online portal if internet available in ethernet

Application Documents
(0)