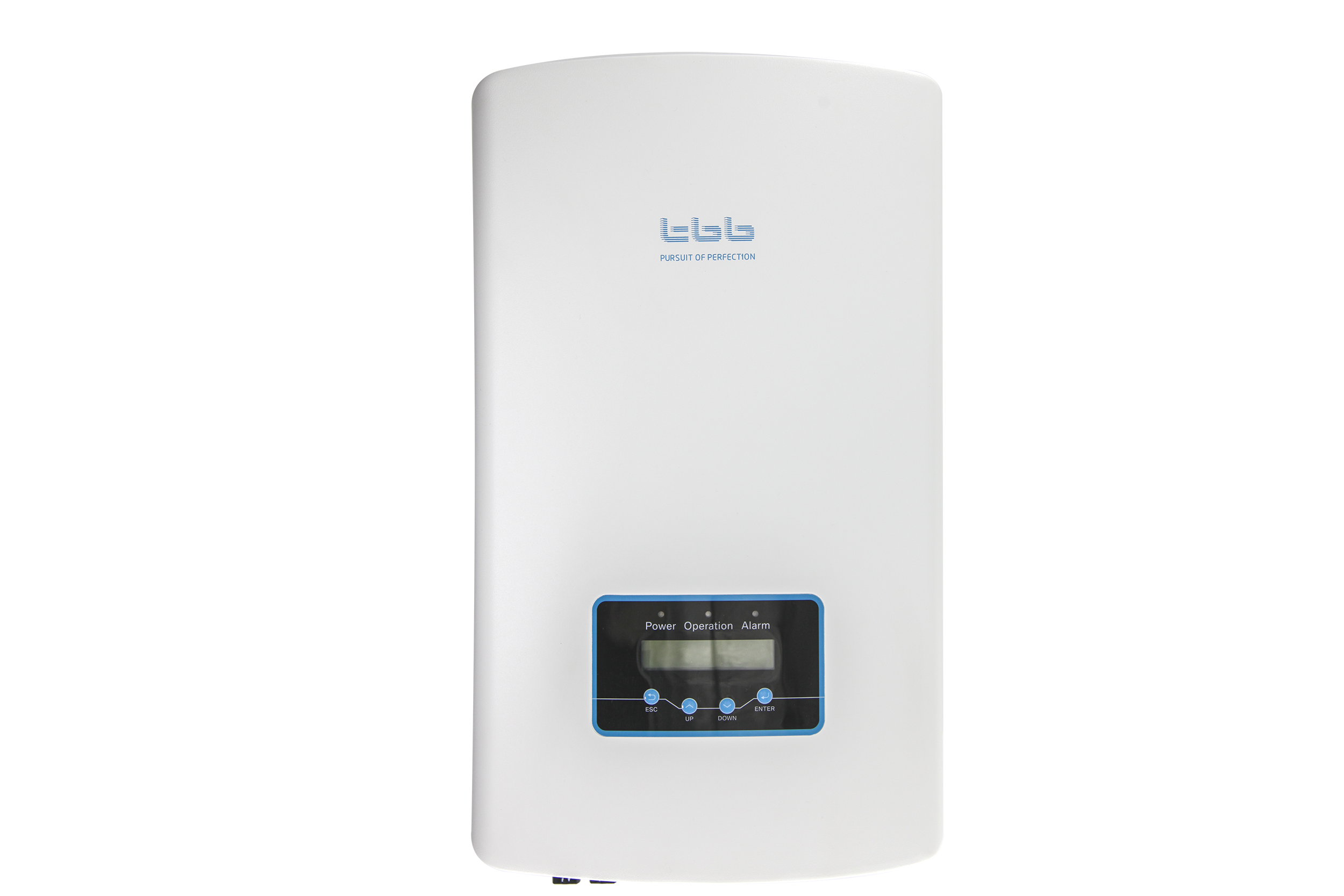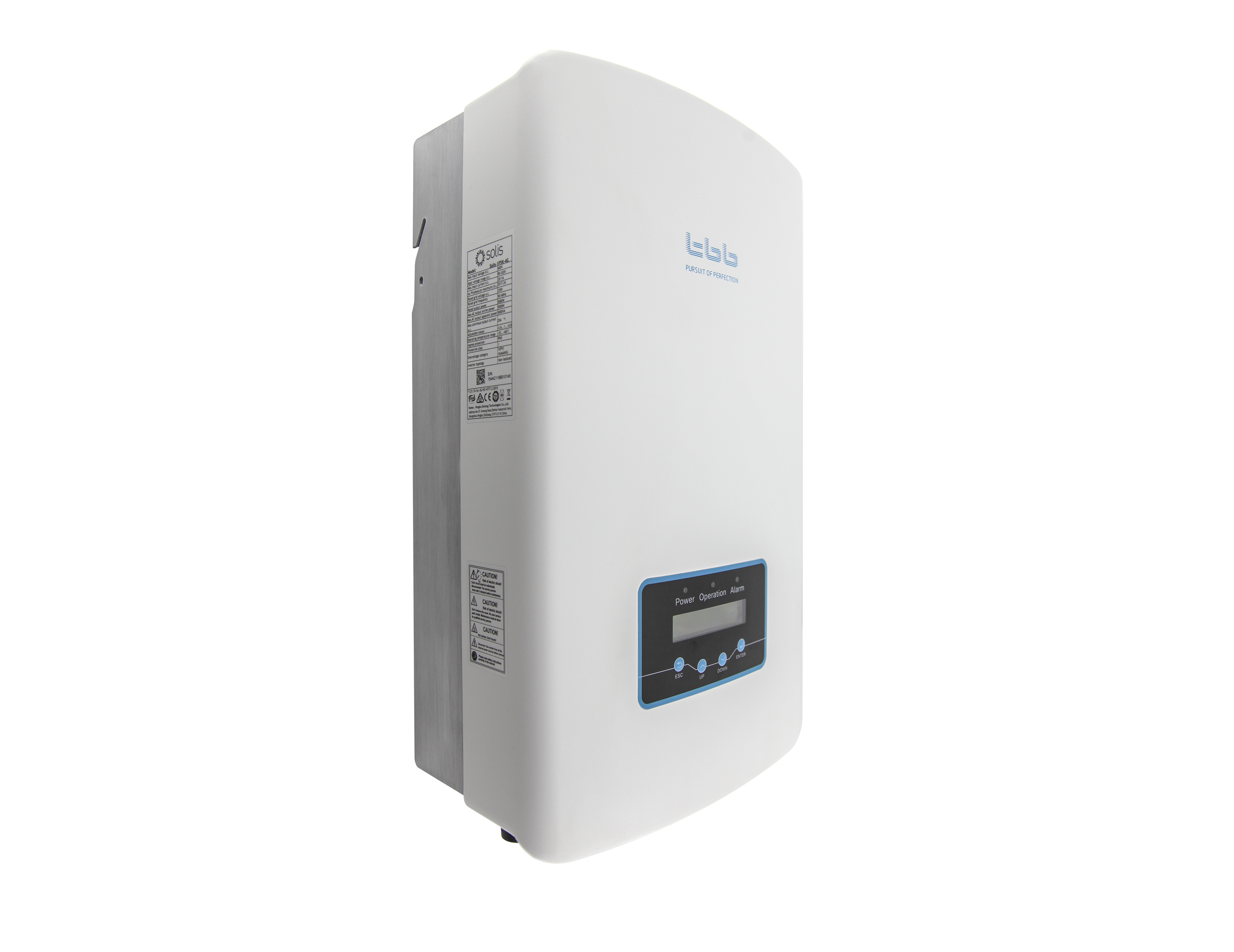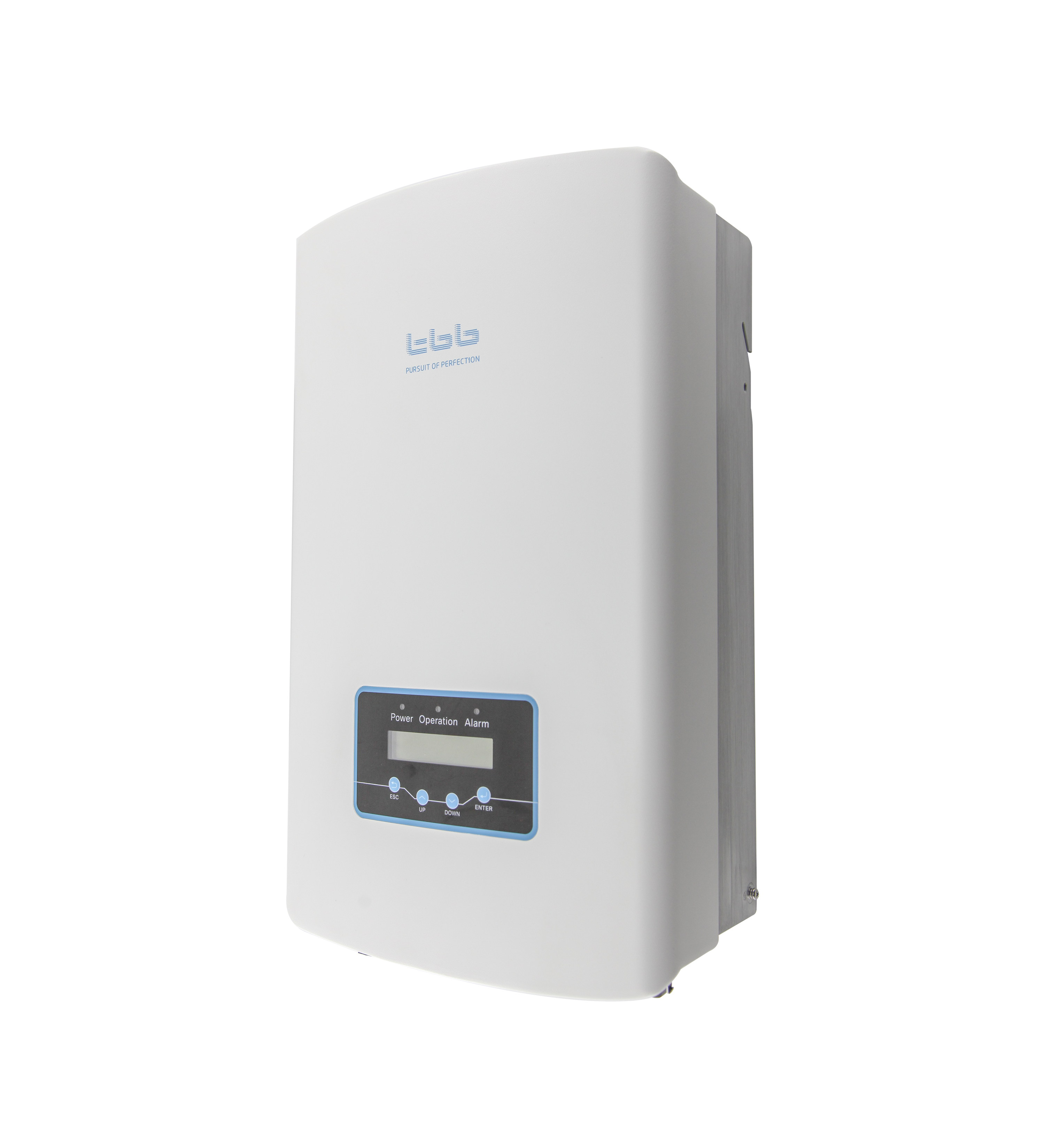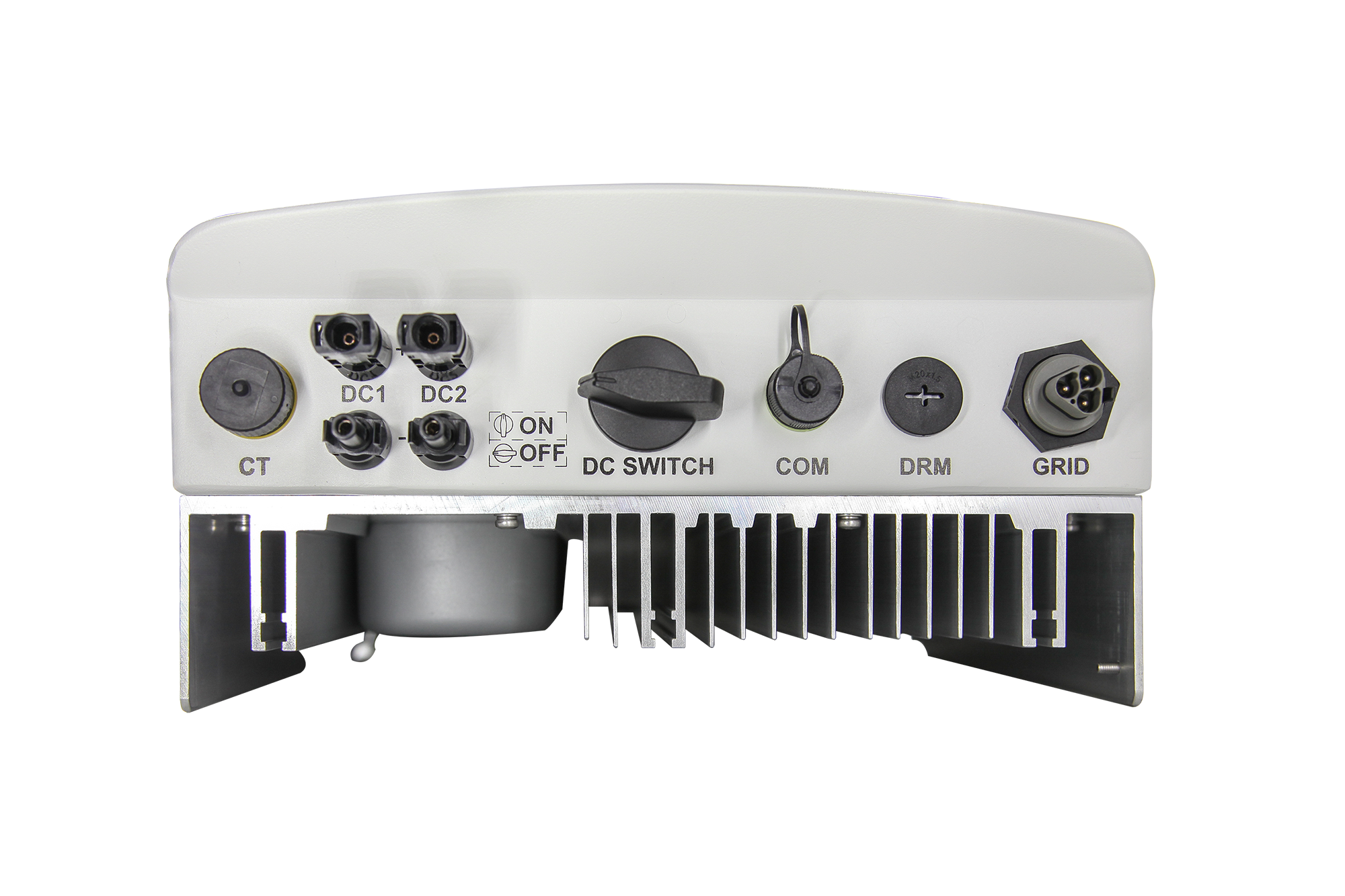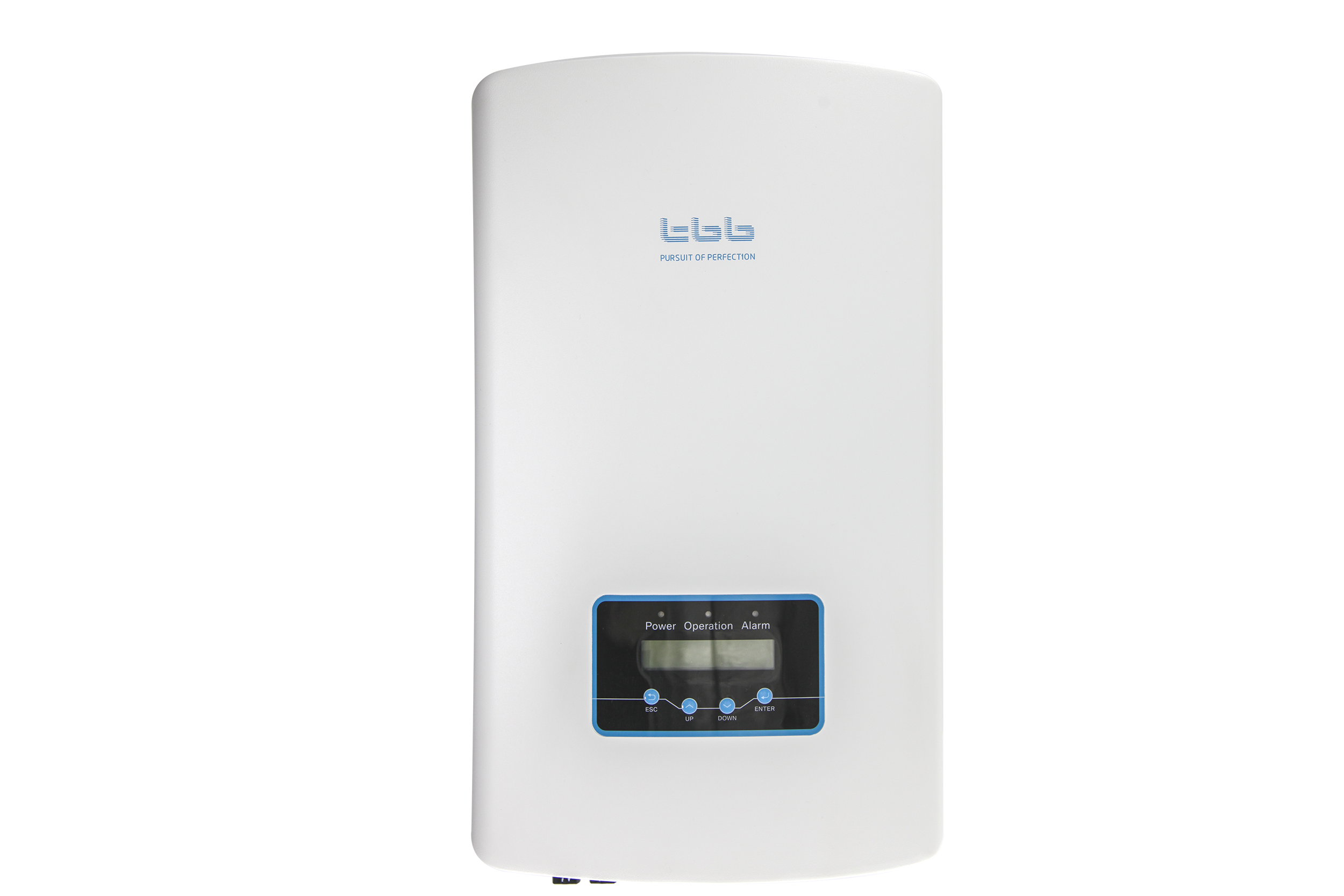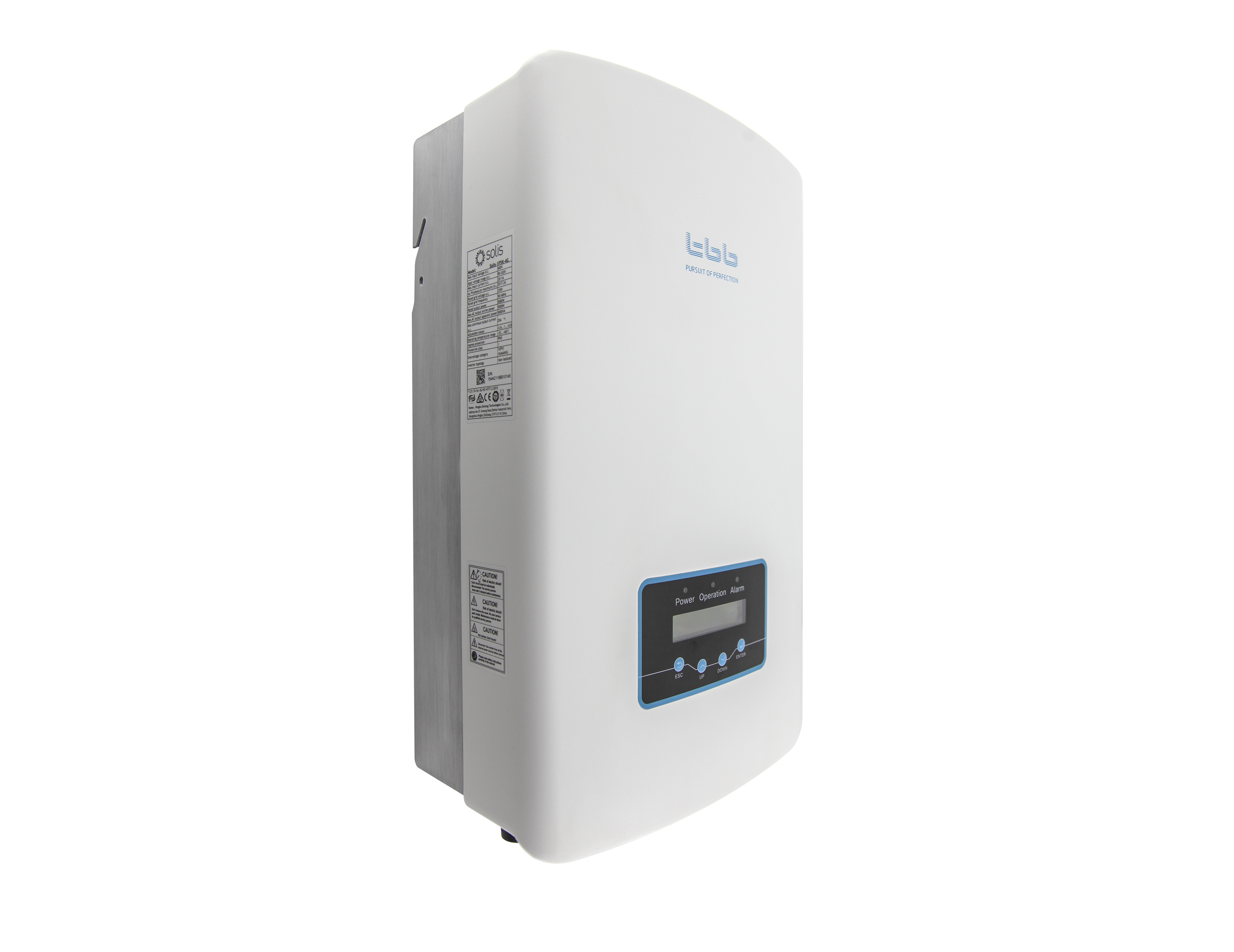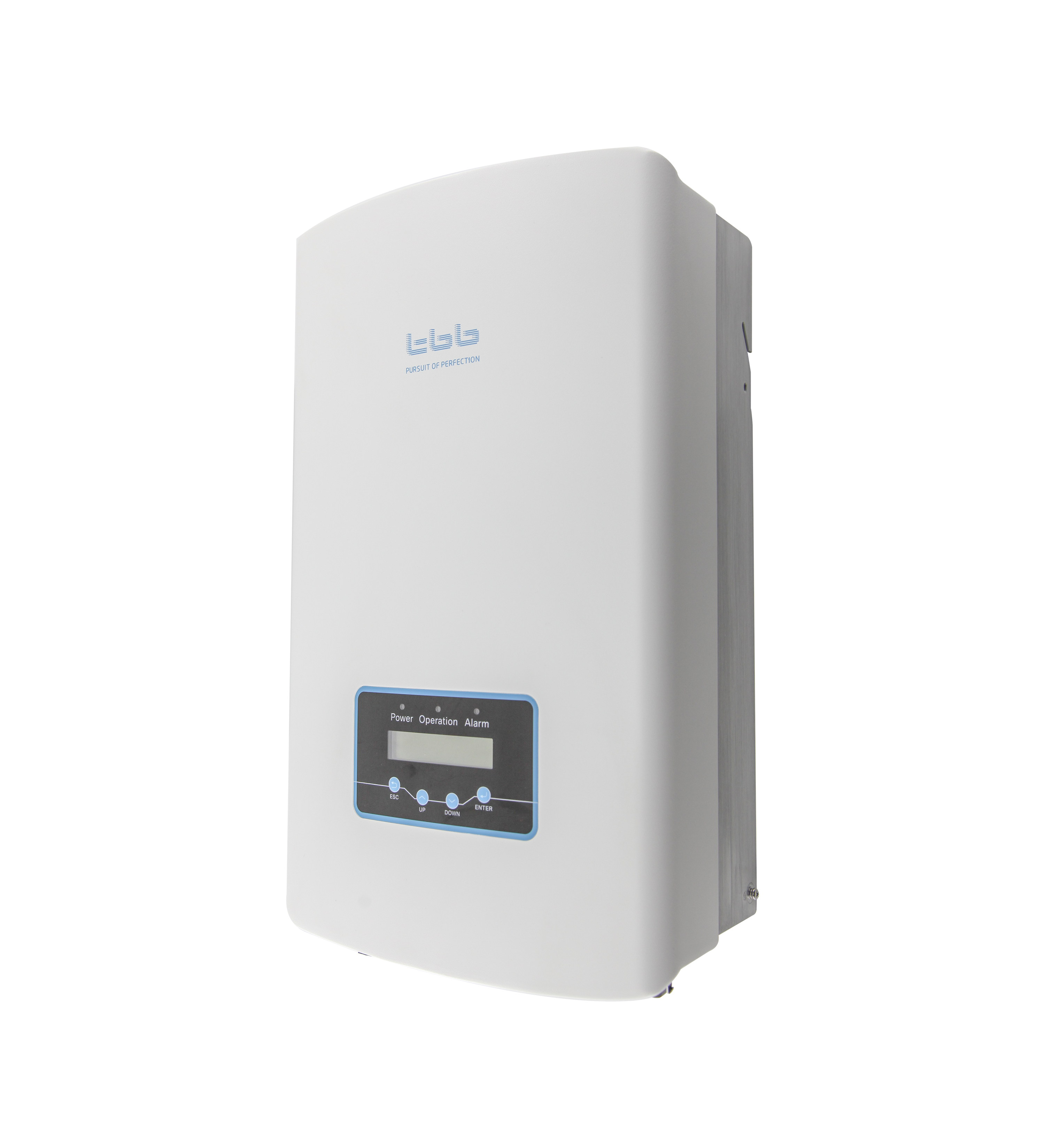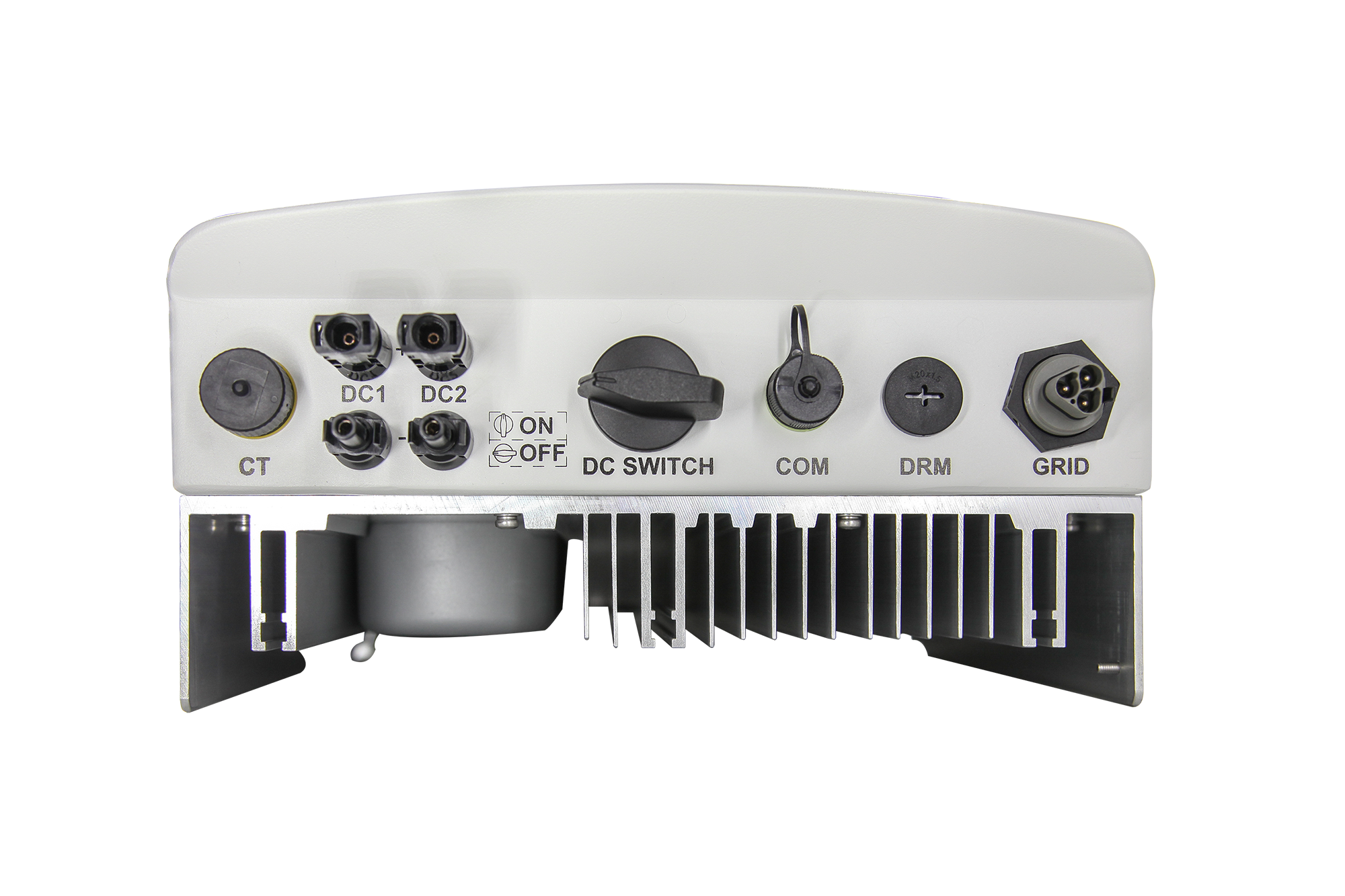 PV Inverter
PV Inverter
Grid tie systems are the most cost effective and easiest systems to install. But in a pure grid tie system you will have no power supply if there is a power shedding. To solve this problem, you can connect IG series PV inverter to the output of TBB Kinergier Pro inverter charger to compose an AC-Coupled system.
IG series PV inverter are designed especially for AC coupling system, featuring great system stability and extra ordinally dynamic response. It could follow the control of AC coupling system and real time data can be consolidated into system monitor as well.
Model: IG3.0, IG5.0, IG15.0
Buy this product through any of the following
Call-09063300920
High efficiency switching technology.
Dual MPPT design with precise MPPT algorithm.
Available with single phase and three phase.
Integrated data communication: RS485.

Application Documents
(0)