Energy stored to shift the excess power whenever loads need.
Increasing self-consumption and reducing your energy bill.
Excess power sold to grid option when battery full.
Flexible cost balance between battery size and self-consumption proportion.
Power guaranteed to critical load
Modules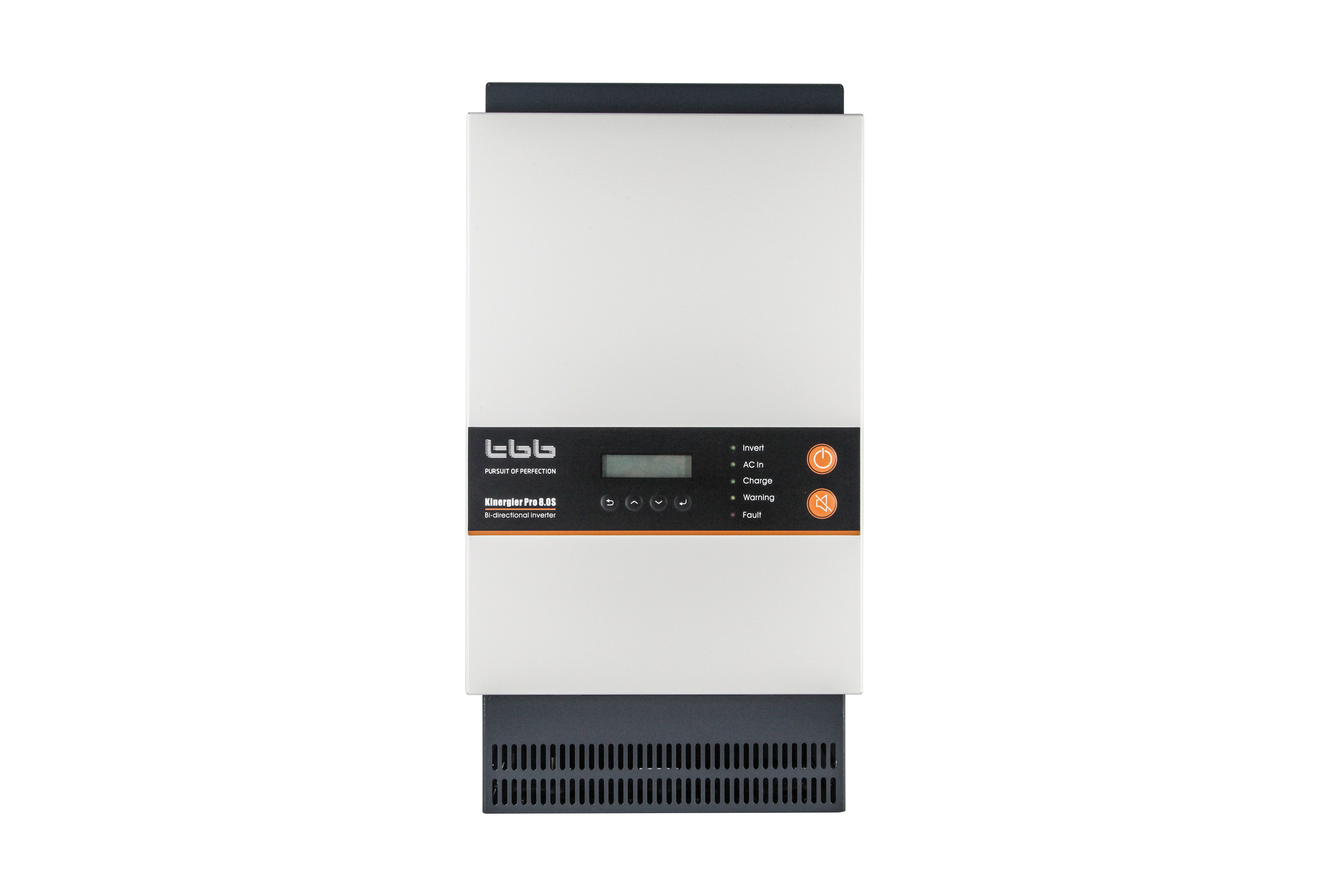 Kinergier Pro
Kinergier Pro is the new generation inverter charger designed for various types of off-grid systems.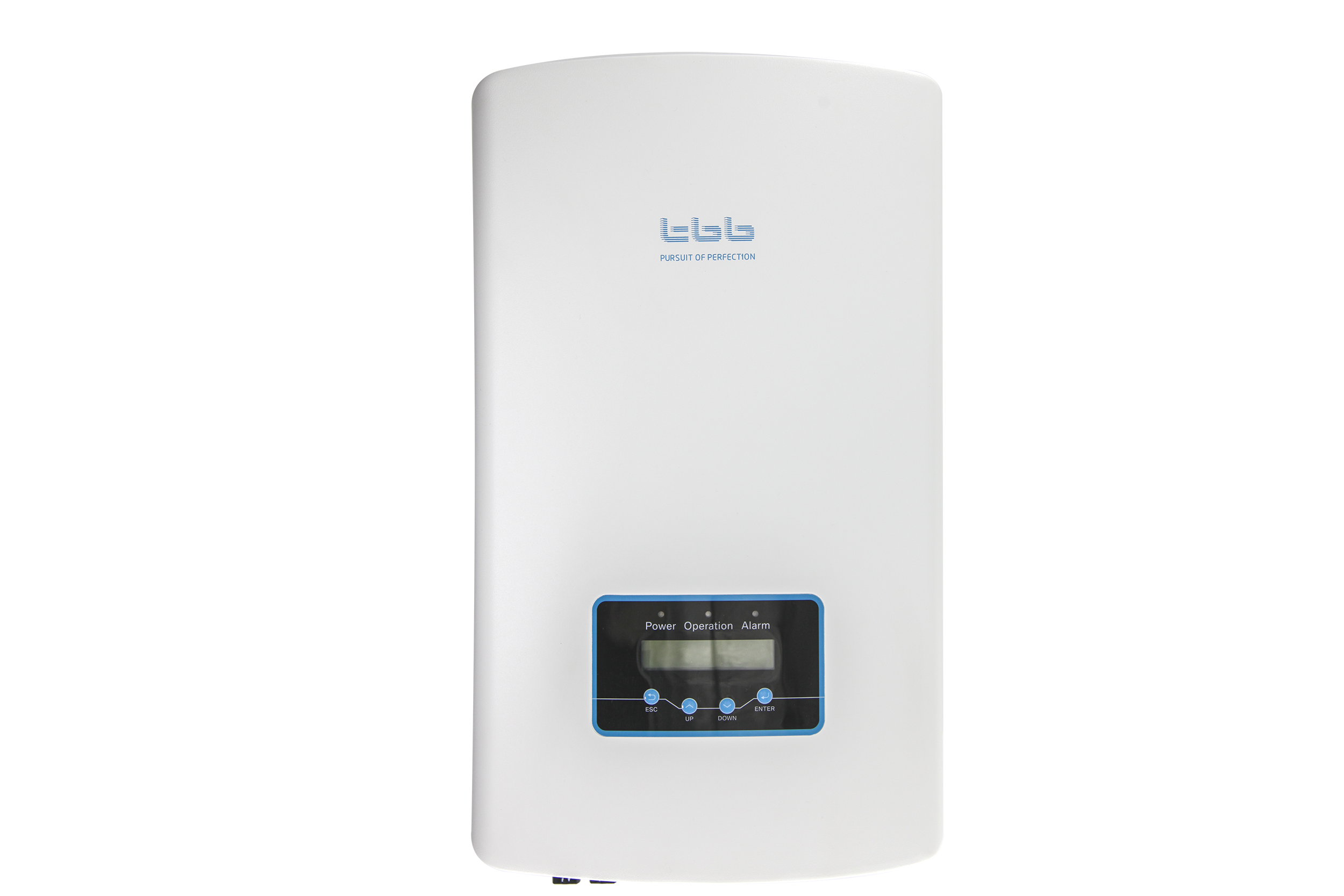 PV Inverter
IG series PV inverter are designed especially for AC coupling system.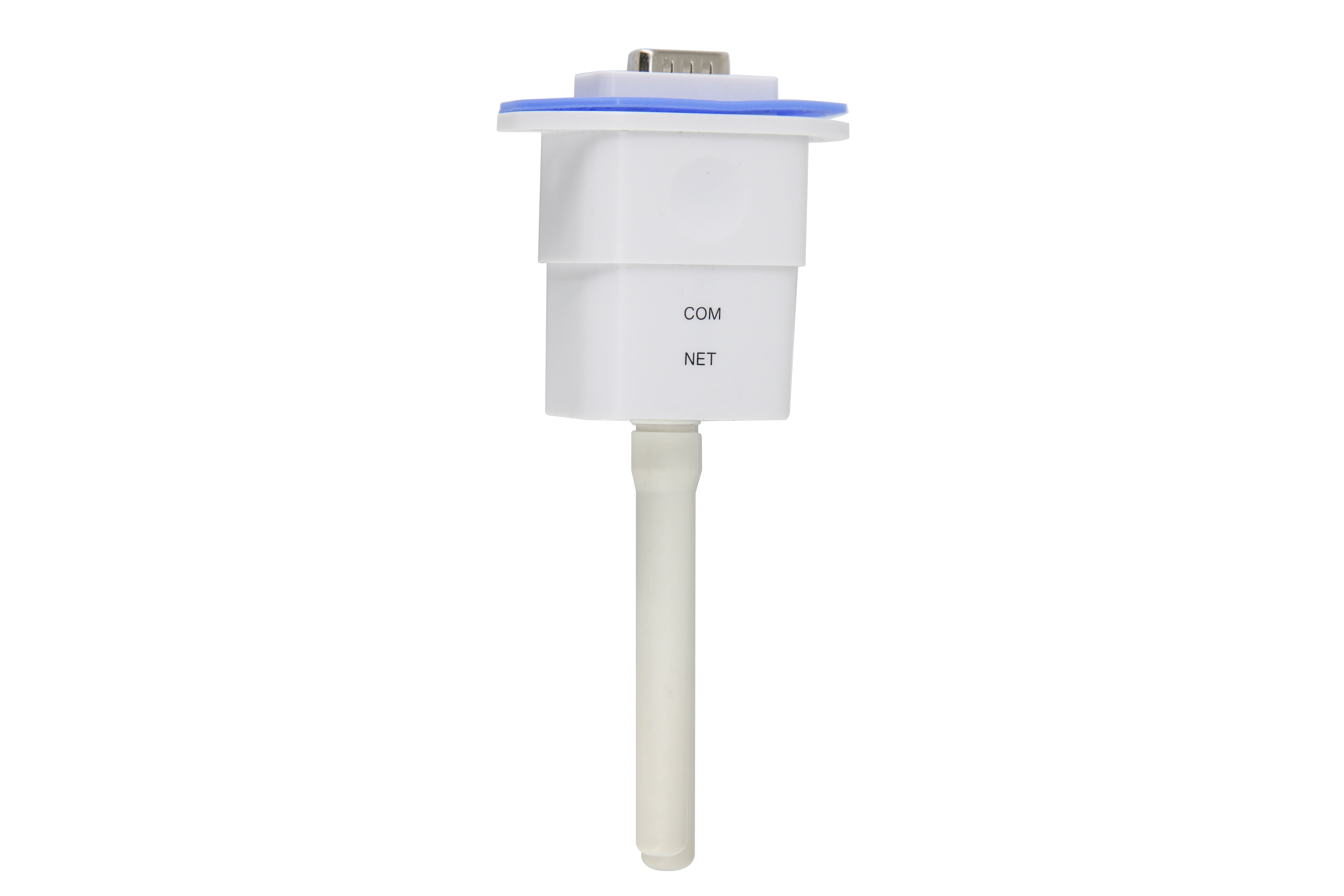 Wireless Data Logger
Wireless Data Logger is an external communication device connected to the TBB inverter through RS-232 interface.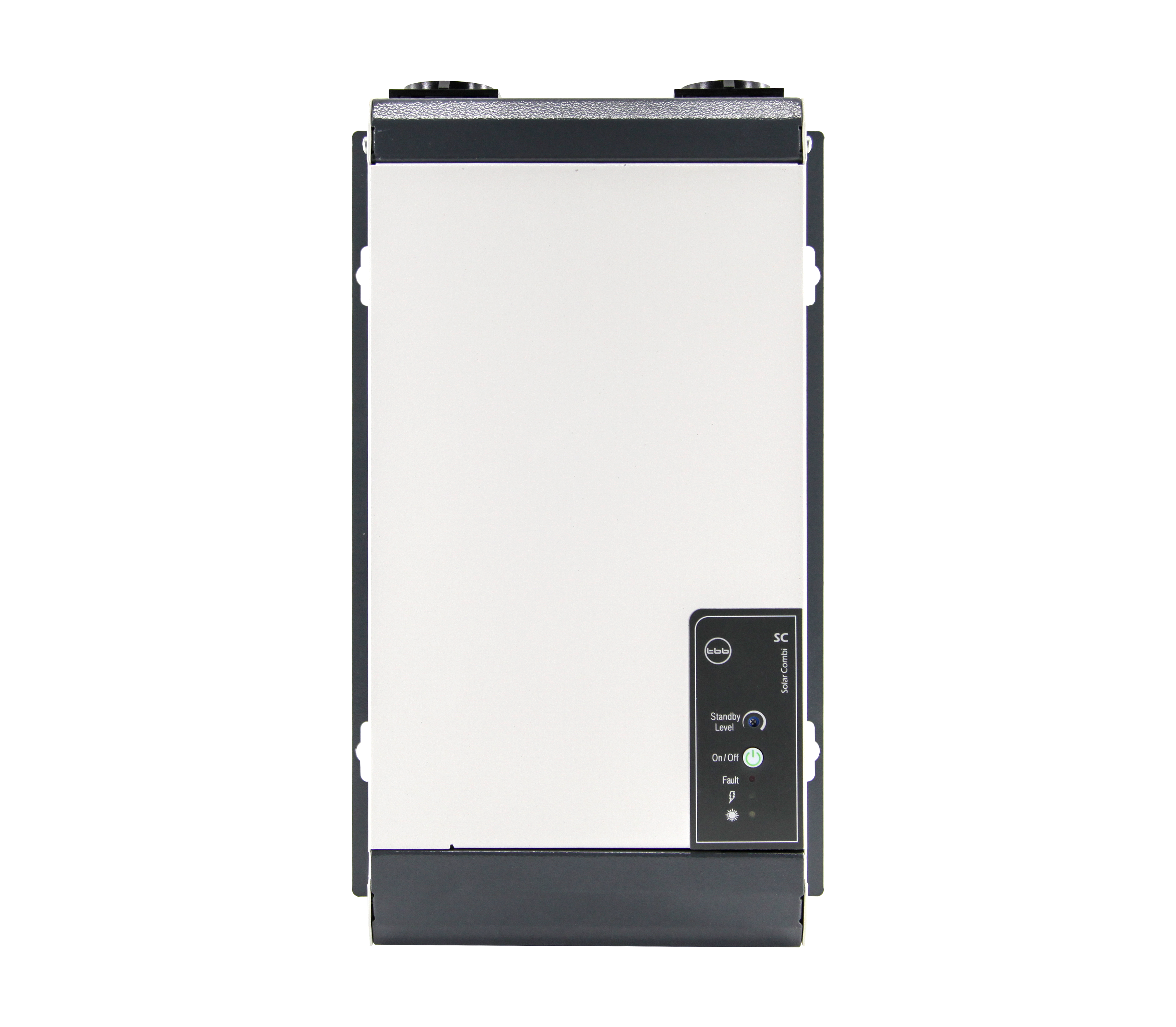 Solar Mate MPPT Charge Controller
Solar Mate is a solar charger controller with built in Maximum Power Point Tracking (MPPT) technology.