Pure sine wave output with higher quality than that of grid.
UPS level performance and 0ms transfer time, power drop can be avoided for all kinds of sensitive electronic equipment, such as Server, ATM machines, Audio equipment
Powerful battery charger built inside for big battery bank
TBB premium II adaptive multi stage charging algorithm with built in automatic temperature & voltage compensation charging.
Outstanding surge capability capable of powering mostly demanding home appliances, such as air conditioner, water pump, fridge and etc. It will no need to oversize the inverter too much like many other competitors in the market.
Three phase capability: It is capable of handling the three-phase load such as air conditioner.
High efficiency up to 95%
GEN mode makes it compatible with the majority of cheap generators in the market.
Modules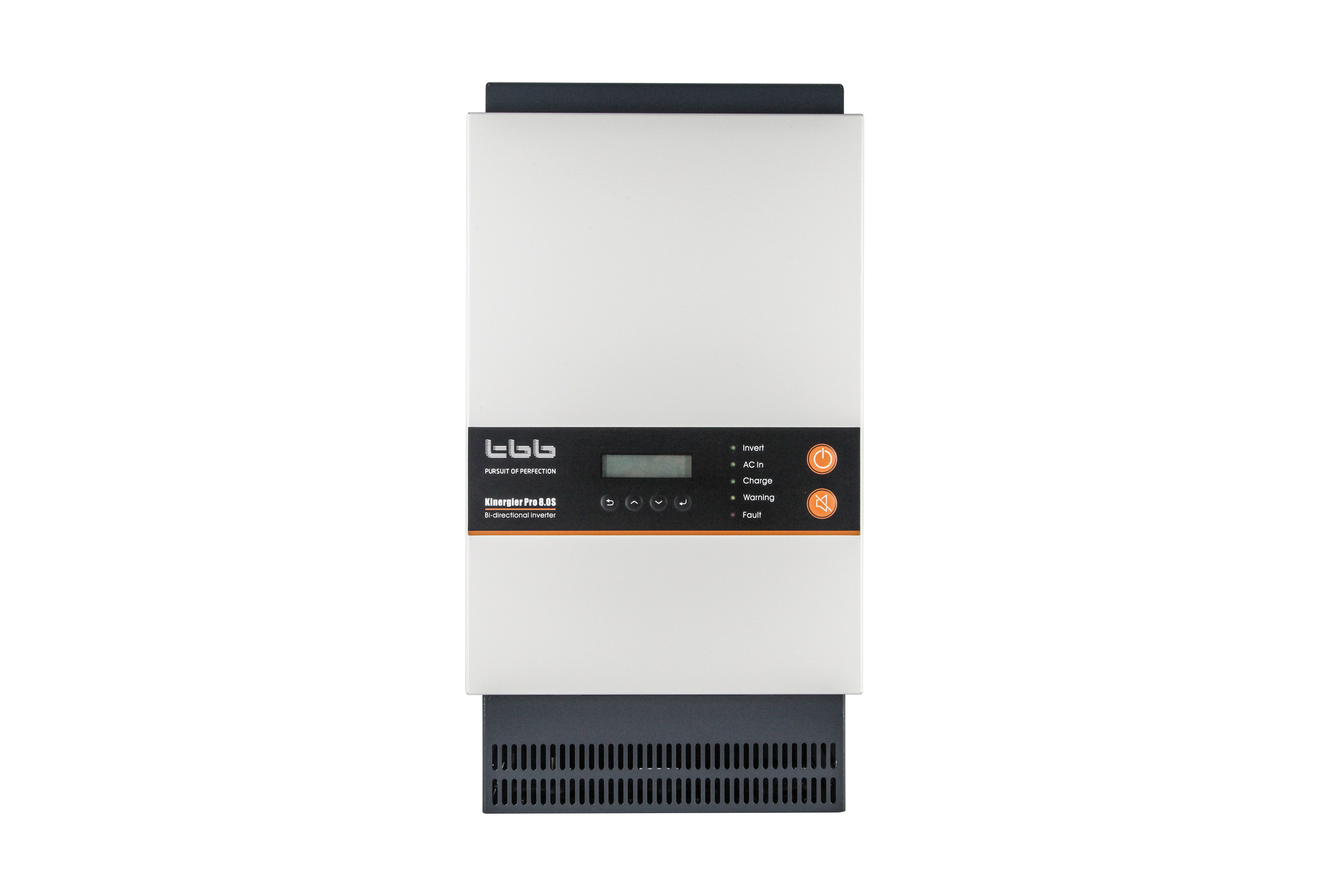 Kinergier Pro
Kinergier Pro is the new generation inverter charger designed for various types of off-grid systems.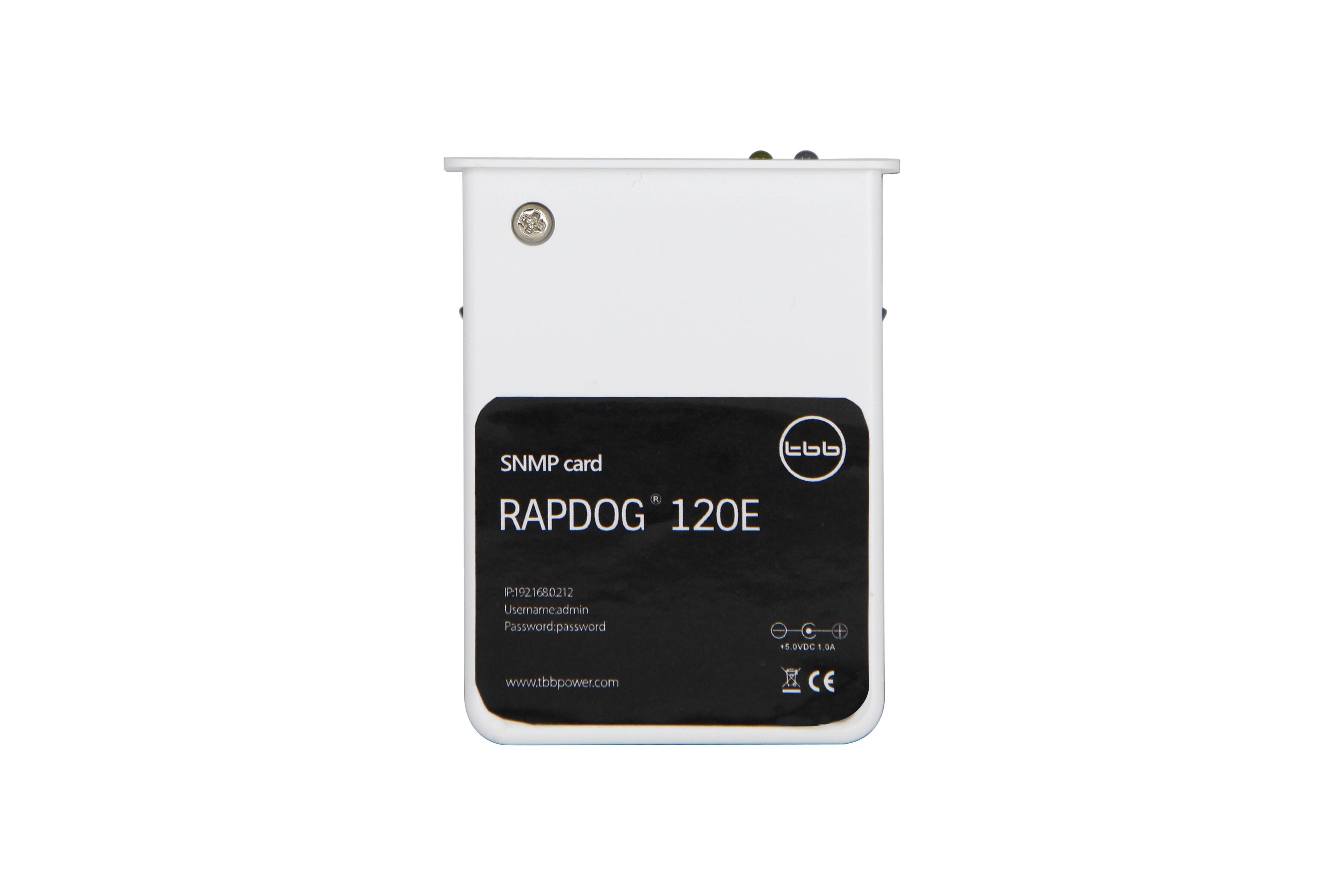 SNMP
The SNMP Card provides a simple monitoring device with the simple network management protocol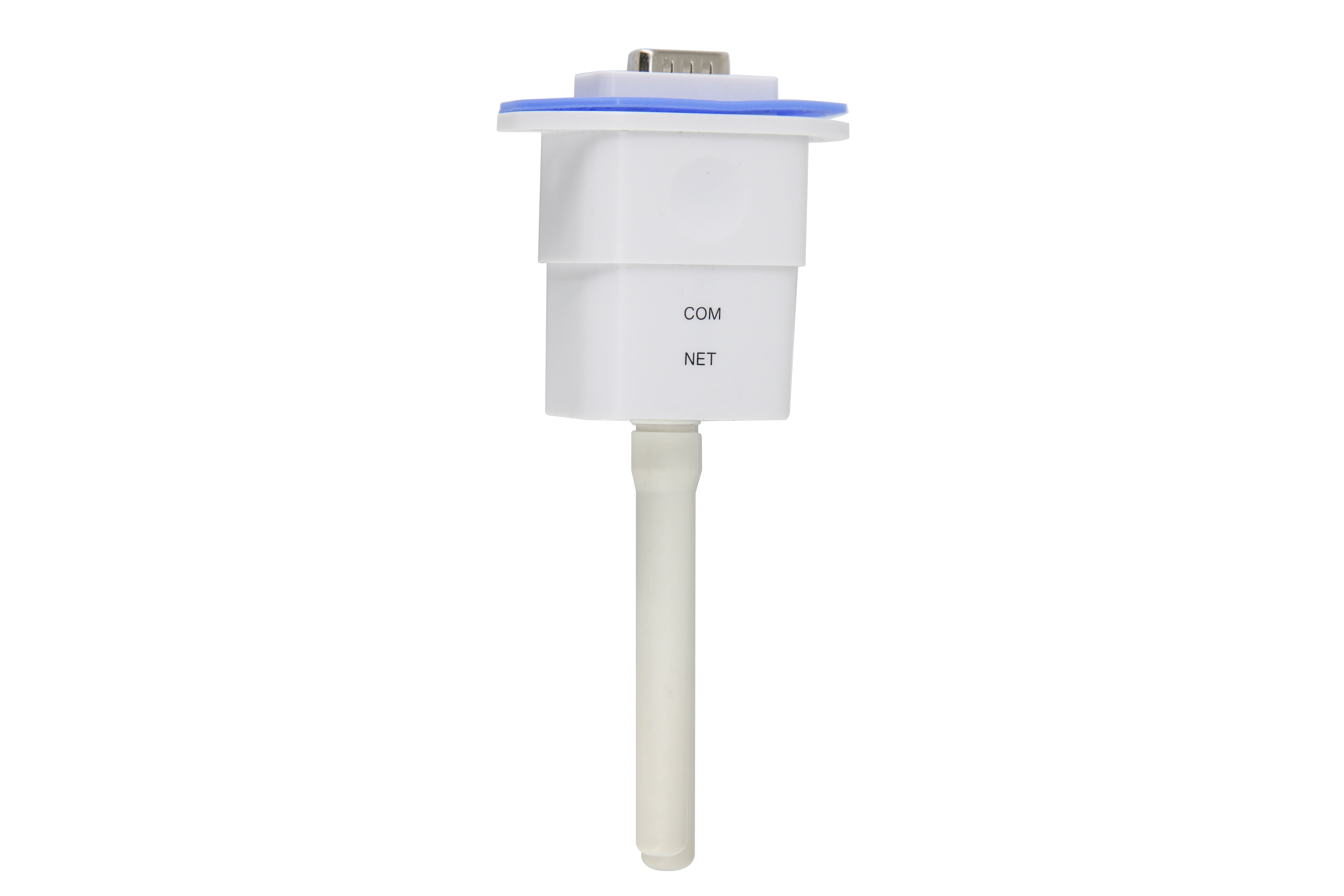 Wireless Data Logger
Wireless Data Logger is an external communication device connected to the TBB inverter through RS-232 interface.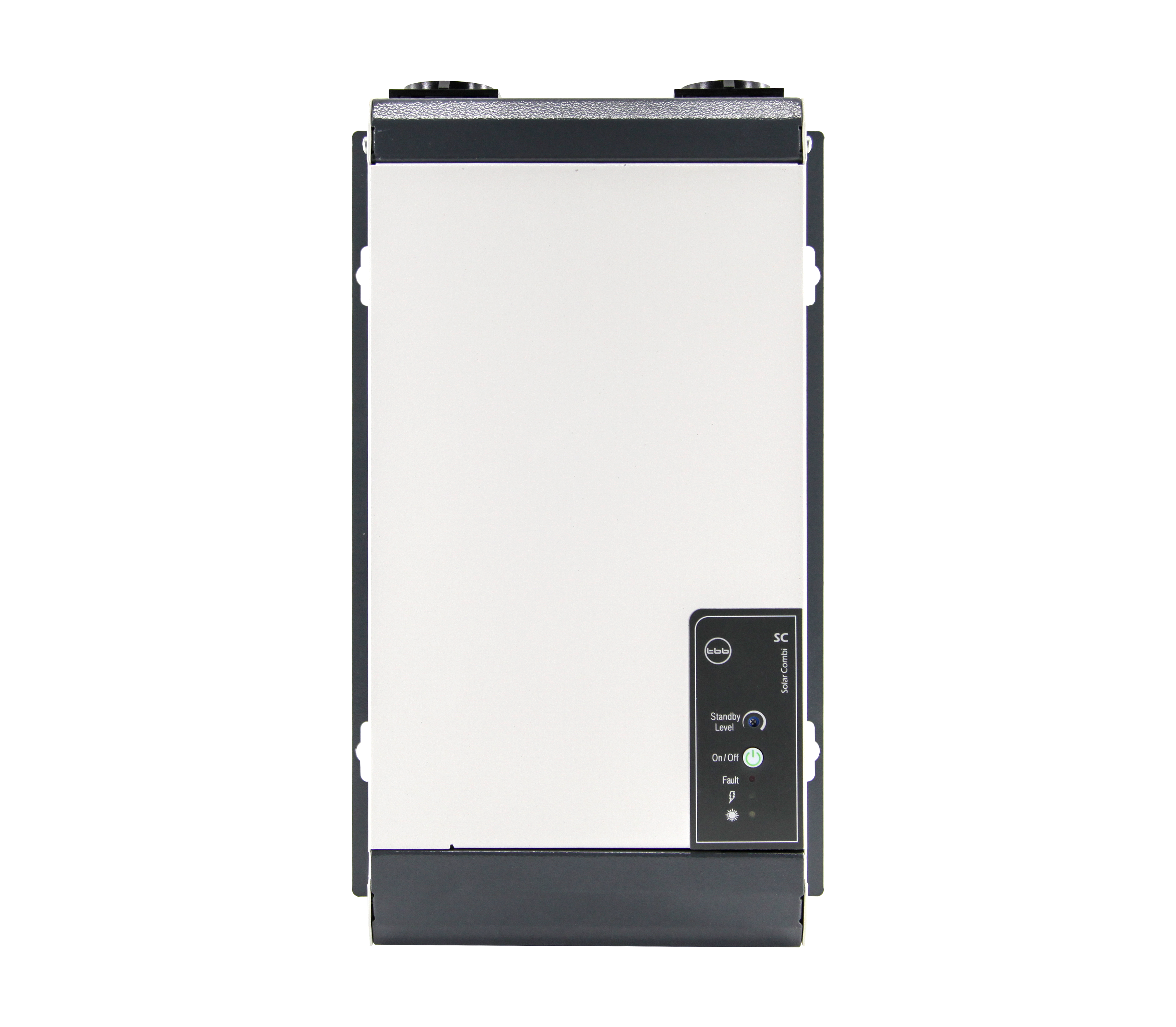 Solar Mate MPPT Charge Controller
Solar Mate is a solar charger controller with built in Maximum Power Point Tracking (MPPT) technology.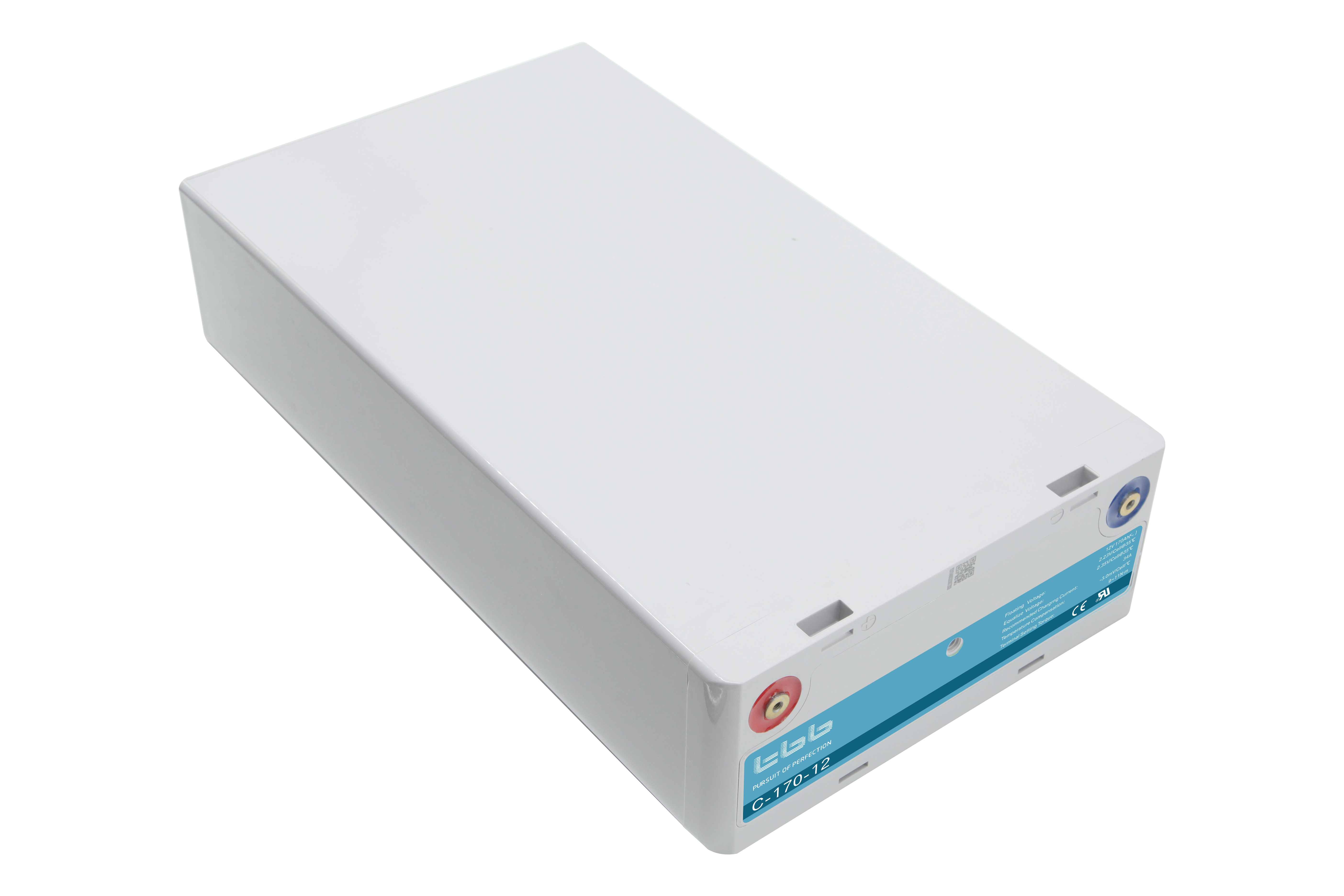 Super C Lead Carbon battery
Super C series Lead carbon battery has superior PSOC and deep cycling performance.