Fully automatic transfer without manual operation
Pure sine wave output with higher quality than that of grid.
Outstanding surge capability: It is capable of powering the most demanding home appliances, such as air conditioner, washing machine, fridge and etc. It will no need to oversize the inverter too much like many other competitors in the market
Powerful battery charger built inside for big battery bank
TBB premium II adaptive multi stage charging algorithm with built in automatic temperature & voltage compensation charging.
GEN mode makes it compatible with the majority of cheap generators in the market.
Modules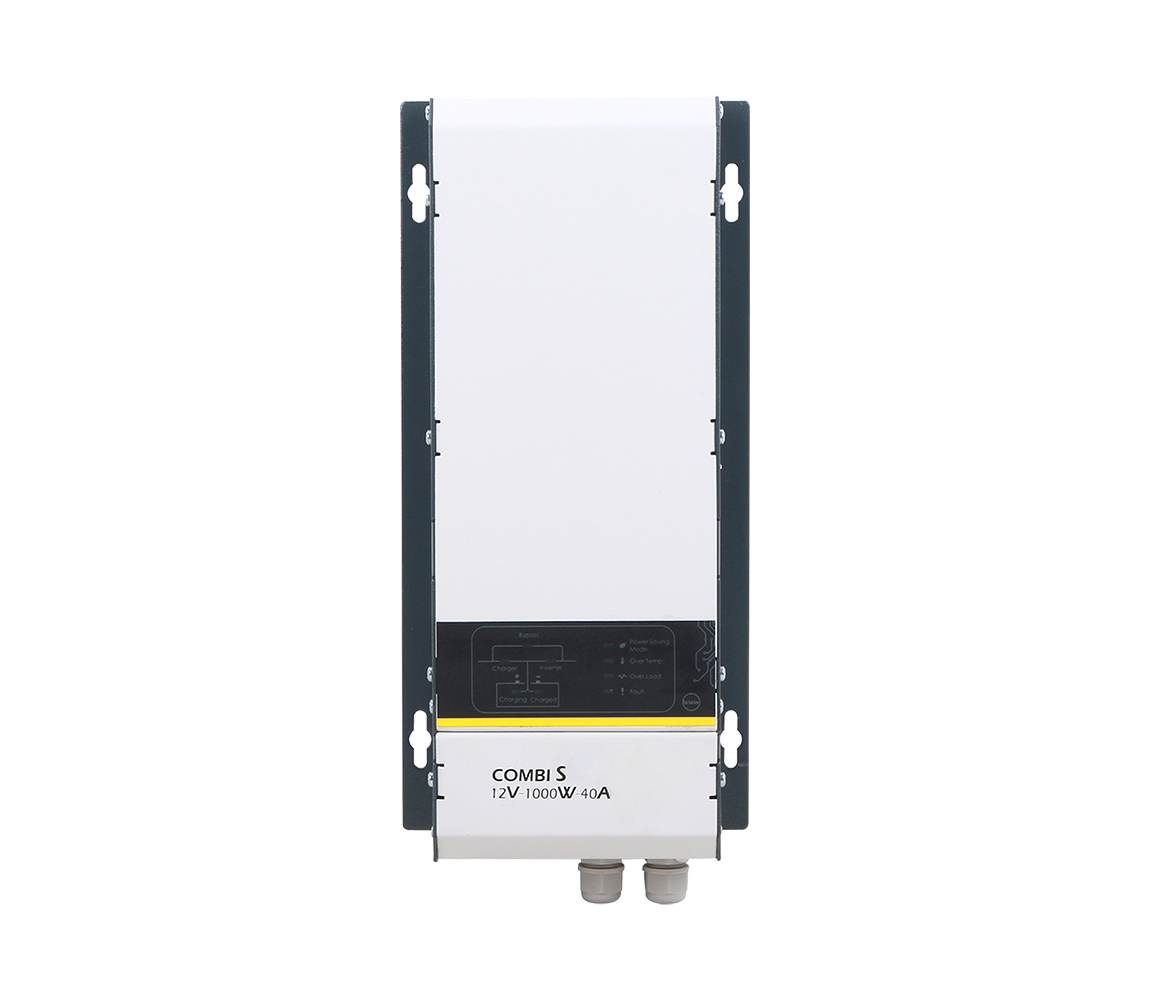 Energier Essential
Energier Essential inverter charger combination is designed for power shedding application.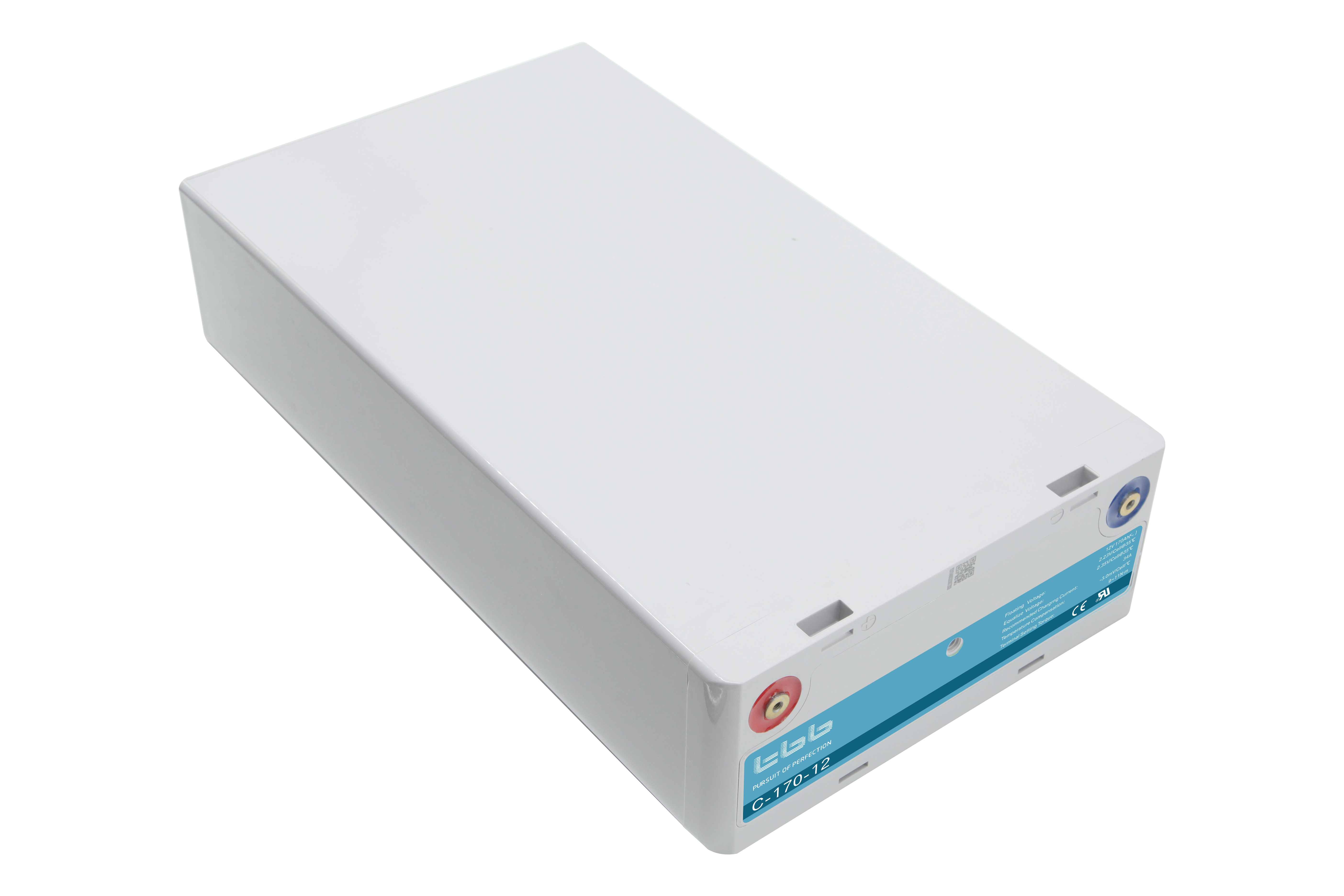 Super C Lead Carbon battery
Super C series Lead carbon battery has superior PSOC and deep cycling performance.